A SWOT Analysis (Strengths, Weaknesses, Opportunities, and Threats) is a powerful tool that businesses both small and gigantic have used for decades to evaluate their position in the market and to help them formulate strategic plans around their threats and opportunities. SWOT analyses are for more than just businesses, and every Key Account Manager should be taking advantage of this tool to help them formulate their own strategy geared towards success by leveraging their strengths.
By utilizing a SWOT analysis, you'll be an all-around better account manager. In this post, we'll take a look at how you can leverage each component of the SWOT analysis to improve your account management to provide your organization and your accounts with phenomenal success.
Where Are Your Strengths?
It is always easier to focus on creating a plan that is developed around your strengths than to spend time trying to iron out every weakness you have (although weaknesses do need attention; more on this later). When you work to determine your strengths, you need to ask yourself "Where do I shine in this role? What skills do my accounts usually compliment me for?"
Answer honestly here — this step isn't about finding the skills that you want to have, but instead identifying the positive skills you currently have. Are you a good communicator? Do you strive at all costs to provide your accounts with the results they need to succeed? Are you habitually organized with a keen eye for the tiniest details that can make or break a relationship?
These are just a few of the skills needed to be a superstar Key Account Manager. Once you've honestly identified your strengths, write them down, and keep them in mind as you move forward with the analysis.
What Could You Do Better?
Everyone has weaknesses and flaws in their game; that's just a part of life. The goal is to shine a light on your weaknesses, so you can work around them, instead of ignoring them and hoping that they will just fade away with time. Ask yourself, "What could I do better as a Key Account Manager?" The answers might surprise you.
Don't be afraid to be honest with yourself and you'll be able to identify the weaknesses that you've been hiding. Once you have identified your strengths and your weaknesses, you can more effectively craft a plan that works for you individually that will bring your key accounts great success while seeming easy for you.
Craft Your Strategy
Your key account management strategy should rely heavily on your strengths while working around your weaknesses. If you were able to identify your strengths and weaknesses correctly and were genuinely honest with yourself, your personalized key account management strategy should be almost like second nature and incredibly simple for you to follow
With a personal key account management strategy in place, you will end up being a much more thoughtful account manager with your accounts' best interests in mind in your methodical approach. Here is an example of how you can better craft your key account management strategy with your strengths and weaknesses in mind.
Let's say that you are an excellent communicator, but you aren't the most organized person. While you remember speaking with someone and you were able to ask the in-depth questions that provided useable answers with a better insight into their situation and expectations, you don't know how to organize these answers in a way that is usable for the future.
In this case, it would be best to keep focusing on the communication strength and to instead use a tool to help manage customer comments especially from Voice of Customer interviews. With this example, the Key Account Manager's strength is effectively capitalized upon while the weakness is overcome with a different solution.
Where Do You Fit In?
Among all of the other account managers either in your organization or elsewhere, where does your unique approach and strategy fit in? What do you hope to bring to your key accounts that other account managers can't? As with any business, you must fill a niche and focus all of your efforts on catering to that specific segment of customers. Whether this means that you will be the trusted advisor accounts turn to for up to the minute solutions, or whether you are the long-term, strategy-oriented account manager thinking about where the relationship will be in five years, you must identify the role you will play in your key account's success.
Uncover Hidden Risks
There are risks floating around that you are probably entirely unaware of. Once you perform a thorough SWOT analysis, you'll be able to better identify them so you can create contingency plans should the risks become real problems for both you and your key accounts.
Identify Promising Opportunities
Opportunities are everywhere; you just need to look for them. By performing a SWOT analysis, you'll be able to sit and think about potential opportunities for you to improve your key account management services and practices, along with new ways that your company can help key accounts succeed.
What potential problems do you see your key accounts encountering in a year and how can you promote your products today to help them avoid them? This is just one of the many questions you can ask yourself to help stimulate your strategic mind to find new and inventive ways to provide value to your customers while maintaining your role as a trusted advisor.
How Kapta Can Help
With a solid understanding of your personal strengths and weaknesses, along with the external opportunities and threats that you can develop a plan around, you will become a better account manager all around, and you will be able to provide even more value for your key accounts.
SWOT analysis and account strategy are considered the fundamental basics that lead to success. Want to brush up on your account management skills and build a stronger foundation? Take our new account management training videos. Watch in-depth videos from Kapta CEO Alex Raymond that cover each of the five fundamental account management tools you should use in your day-to-day.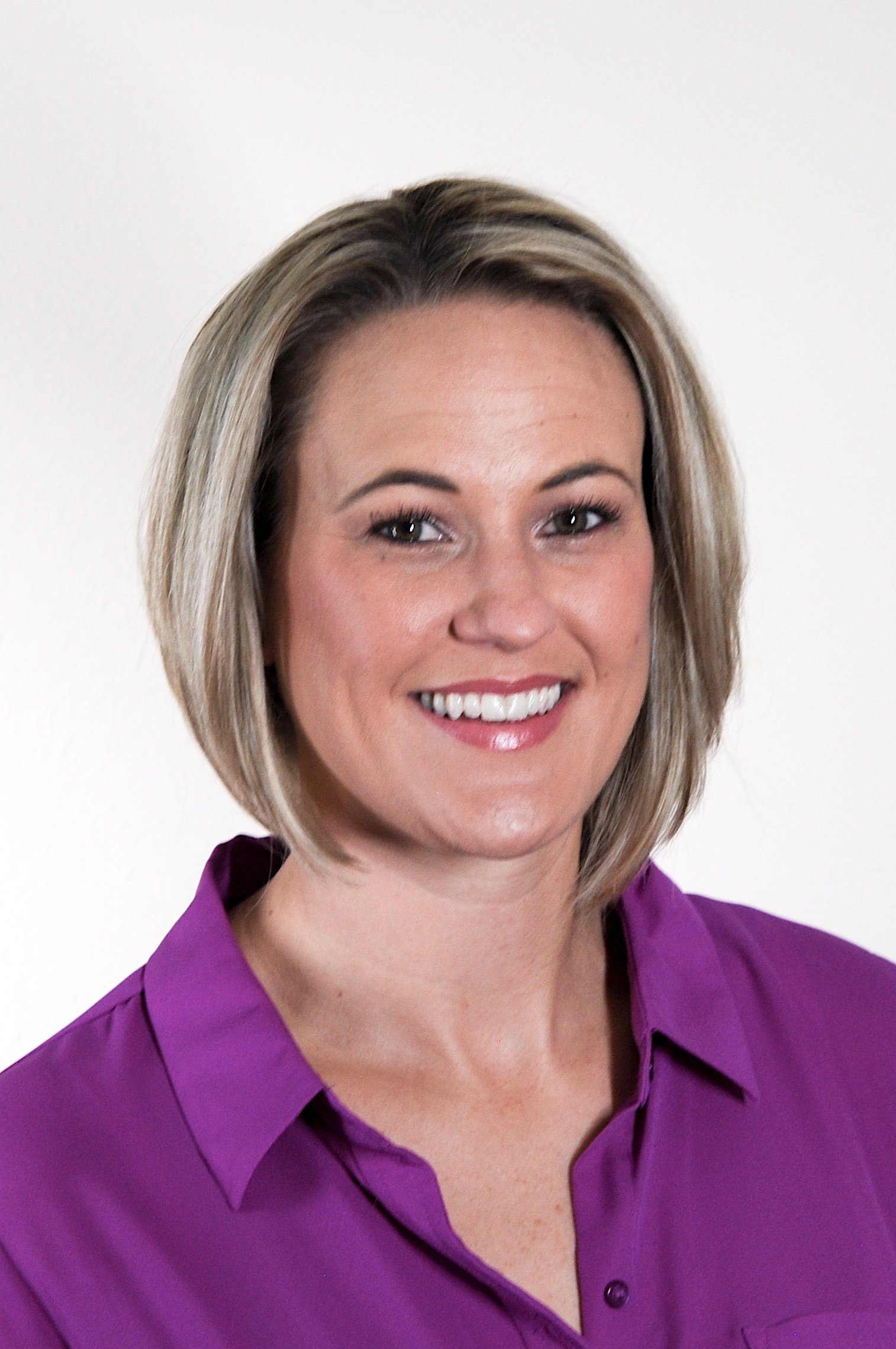 Key Account Management Specialist at
Kapta
Lesley is a Key Account Management Specialist at Kapta.