One of the core benefits of choosing key account management is the focus on the relationship that you have with your customers. Instead of going for a quick upsell, you instead emphasize the personal service of your account managers to keep the customers with your product and away from competitors.
Working with a client for a long time can come with some concerns, however. A problem that many key account managers feel that they run into after a while is the lack of new opportunities. They've covered the cross sell, upsell, and the client has already renewed for the year. What do you do? You don't want to put the relationship on the backburner, but if they don't buy something new soon, it might feel like a waste of time.
Today, we're going to cover some tips and tricks that you can use to uncover opportunities in your key accounts that you might have missed. The opportunities are always there; you just need to know how to seek them out and make the best of them.
Look at the Bigger Picture
The first step to uncovering new opportunities is to look at your client's business as a whole. Try and get a bigger picture to better evaluate the needs of their business. Look at the industry that they're in; do they have tons of competition? Maybe their most significant concern is keeping up with changing economic times?
Whatever the case may be, you want to find out what their company is most concerned with so you can provide a solution that will help put their worries at ease. This can take more research on your part but if you're proactive (which you should be as a key account manager) when you present your new solution to your client, they'll see you as a trusted advisor always looking for a new way to make their lives easier rather than merely trying to push a new useless product or service onto them.
Practice Shadowing
If you want to get on the frontlines of your client's problems, you should try paying them a visit and shadowing when possible. This can take some significant time out of your schedule, but if you're desperate to come up with new opportunities, it is incredibly effective.
By visiting their organization and seeing their day-to-do work in-person, you can better understand the problems they face. Maybe their office is an unorganized mess, and you offer the scheduling application they could use to better manage their day-to-day duties.
Your solution will highly depend on the opportunities that you notice. If you need to find a new opportunity, taking a few hours to shadow them as they work is a fantastic way to uncover potential sales.
Don't Be Afraid to Ask
If you've exhausted the first two options and you still don't see any hidden opportunities, it wouldn't help to ask them. The next time you conduct a Voice of Customer interview, ask them about the problems their facing. Although you might have a general idea of what challenges they face and have written them down, they might be holding back still.
Ask them directly about the problems that you've helped them solve thus far and about any issues they still have. If they do not know how your other products or services could help them and since you've never asked, they'll think that you've shown them all that you have to offer.
To overcome this, you should know your products inside and out and be ready to recommend a new solution to them. Don't contain them to only one type of problem or solution and instead ask them overall how their organization could be improved. You'd be surprised the answers that you receive, and it might present a profitable opportunity for you and the client.
Learn from the Competition
Another tip is to learn from your competition While some vendors might play coy and pretend that their clients only work with them, you should look at the problem head-on. Your clients likely use other vendors, and they might even be your direct competitors. By asking your clients about the other vendors they use, you'll learn a few things.
The first thing that you'll learn is more about which of your competitors you need to worry about and which you don't. If they say I use X competitor for X solution, you can find a way to bring them over to your organization instead.
Second, you can see what gaps the client has in their solution matrix. Where could your products fit in? You'll be able not only to see where your competitors are helping them but also where your competitors aren't so that you can fill that need with a solution of your own.
Most people like using one company for everything because it adds convenience, and if they're able to bundle services and products, they can save on annual fees because of it. Use this to your advantage and see if you can come up with a custom solution package to steer them away from your competition and towards your organization.
Summary
Finding new solutions to your clients can seem like a challenge, and uncovering these opportunities can often feel like finding a needle in a haystack. Even so, they are out there and if you simply give up and accept that you've done everything you can for the client, you'll never in the coveted Supplier of the Year award.
Follow the tips in this article and get to work searching for these opportunities. It might take some effort on your part, but they don't call you the key account manager for no reason. Make sure to take your time, ask the right questions in Voice of Customer interviews, and these opportunities will become more readily apparent.
If you want to see how Kapta can help you stay organized and become a more effective account manager for your clients, request a free demo today.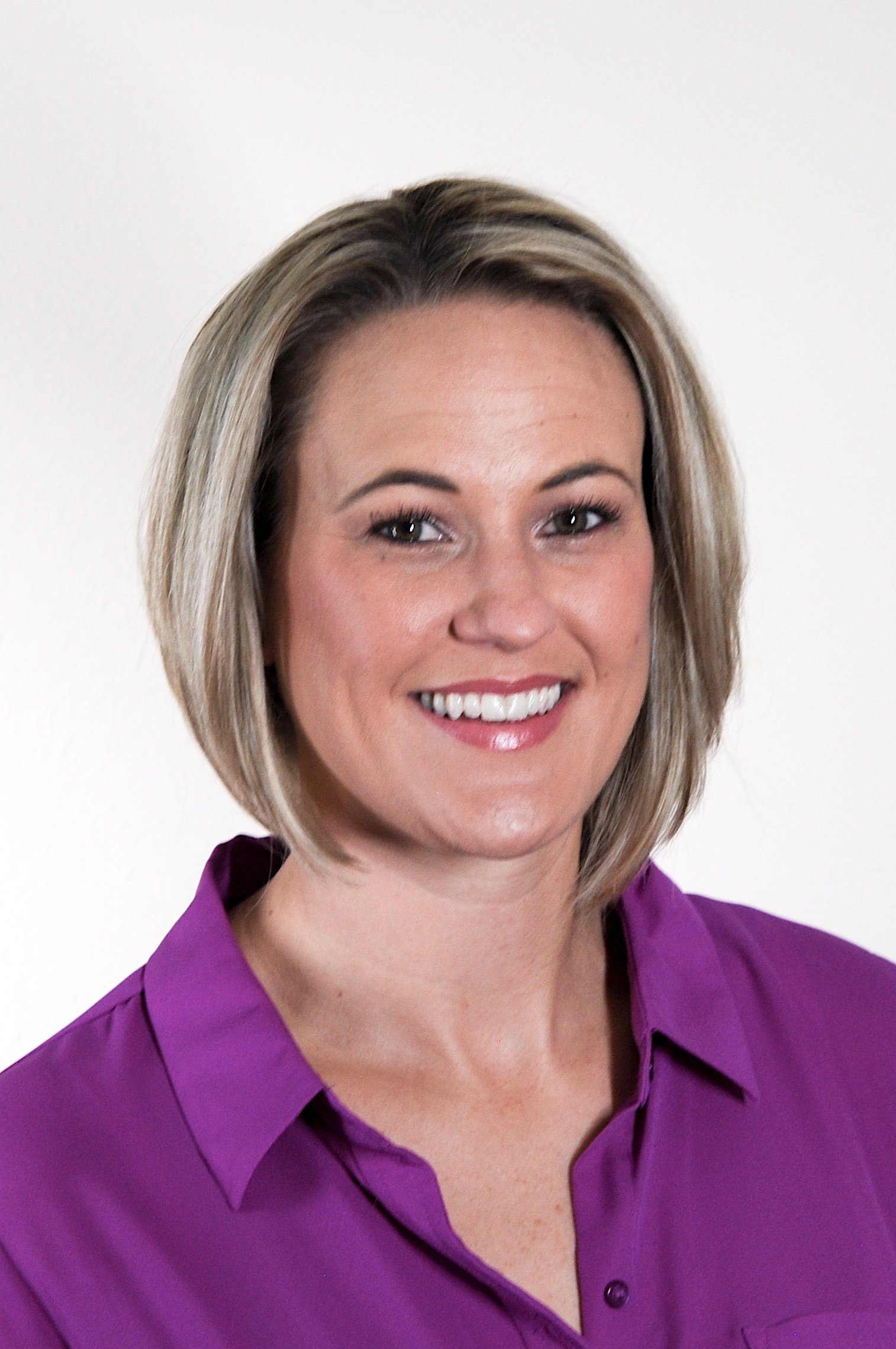 Key Account Management Specialist at
Kapta
Lesley is a Key Account Management Specialist at Kapta.