As 2018 is closing, it's time to reflect on your successes and failures of the year so you can begin your plan for 2019. Before you get stuck in the hustle and bustle of a new Q1, get your plan for the year in place. What will you do, how will you grow, and what is your plan?
To help you prepare, you should be paying attention to what's likely to change for Strategic Account Managers (SAMs) in 2019. We saw many trends over 2018 that demonstrated a shifting in the industry. In 2019, we can also expect a further shifting. Take a moment to learn about the trends we can already see developing in strategic account management fields, and what we anticipate will happen across B2B industries over the next year.
Looking Ahead
No one can predict the future accurately 100% of the time. But, that doesn't mean we shouldn't try to look ahead and see what to expect. With years of experience working alongside SAMs everywhere, Kapta tries hard to stay on top of new, developing, and continuing trends in the account management industry. Here's what we expect to see more of in 2019.
2019 SAM Trends
Increasingly Concentrated Revenue
In 2019, revenues from existing clients could make up an even larger part of your total revenues as a company. We learned in 2018 that existing customers create around 68% of a company's revenues, but this percentage is on track to increase in 2019. The concentration of revenue from existing clients versus new clients is likely to become further imbalanced, making the job of the SAM even more important.
The revenue concentration trend can also be seen working alongside the Pareto principle (AKA the 80/20 rule). It still remains true that close to 80% of your revenues come from 20% of your customers. However, it could become even more concentrated than 80/20 in the near future, as new customers become scarce and spend less, and existing customers continue growing through you.
Relationships Remain Key
Coming into 2019, relationships with strategic customers have never been more important. As B2B marketplaces and new industries get more crowded, standing out means going above and beyond what your competitors are doing. You can only accomplish this by understanding your customers and acting in a way that will provide them the most value for their commitment.
Knowing your customers and considering them for the long-term will make a difference. Having a strong relationship with your strategic accounts is going to pay off even more in 2019 than it did in 2018 and before.
Transactional thinking may get you the sale in the short-run, but it won't bring you the long-term benefits you need to reach your goals year after year. Avoid getting sloppy. Keep up strong relationships with your customers that will stand the test of time. This isn't something new, but it's a trend that's gaining momentum and doesn't show signs of slowing down any time soon.
Growing Importance of Post-Sales Service
With an increasingly competitive marketplace also comes the need to increase your standards for acceptable business practices. You can't get away with forgetting commitments, neglecting after-sale service, or providing only the bare minimum.
Place a strong emphasis on the fact that you will fulfill your post-sales commitments. You won't leave your customers hanging when they need support or further service. There are an abundance of companies who pay more attention to pre-sales service in order to make the sale. Fewer concentrate on taking the best care of existing customers once a sale has been made. Excellent after-sales service will help you retain more customers and will set you apart from competitors.
If you don't follow through with what you're promised or agreed on, if you're lazy about maintaining your customers, or if you refuse to do more than what was explicitly stated, you may lose business. When you don't fulfill your contracts satisfactorily, your strategic customers may look for someone who will.
Strategy + Big Data
Big data and analytics have been a growing trend in strategic account management over the last few years. In 2019, all that data you've collected has to serve a purpose, or it will be going to waste. Data collection and analytics are still vastly important, but this year you need to work on acting strategically based on the data you've collected.
Action is more important than all the data you could ever collect. It doesn't matter what you know if you don't act on it. Your dashboard could be giving you the best and most up to date information available, but you also need to learn how to respond proactively to what you're learning and to stay ahead of the data.
Create a strategy for managing and responding to your collected data. The information you're collecting only matters if you know how to use it to make great decisions. In 2019, your data-based decision making will play a key part in your success as a SAM. Everyone is collecting data from customers, but not everyone is using it effectively to make great decisions.
Co-Creating Value
Your largest customers have invested a lot into you. They are looking for the best possible results from using your products or services. As the SAM, your job in 2019 will be to learn how you can create win/win situations for your strategic customers. Find solutions that provide high value to both parties.
It's important to remember that your company has to be included in the solution as well. Retaining customers won't help your bottom line if you have to stray from your own goals in order to accommodate them. The best solutions benefit both sides. Mutual success is the name of the game for SAMs. If you can't provide value for your top customers and your own company in 2019, you could find yourself falling behind.
Look for these and other SAM trends in 2019. Stay sharp and make sure you're being proactive about the changes that may come in the future, rather than reacting to them slowly as they come.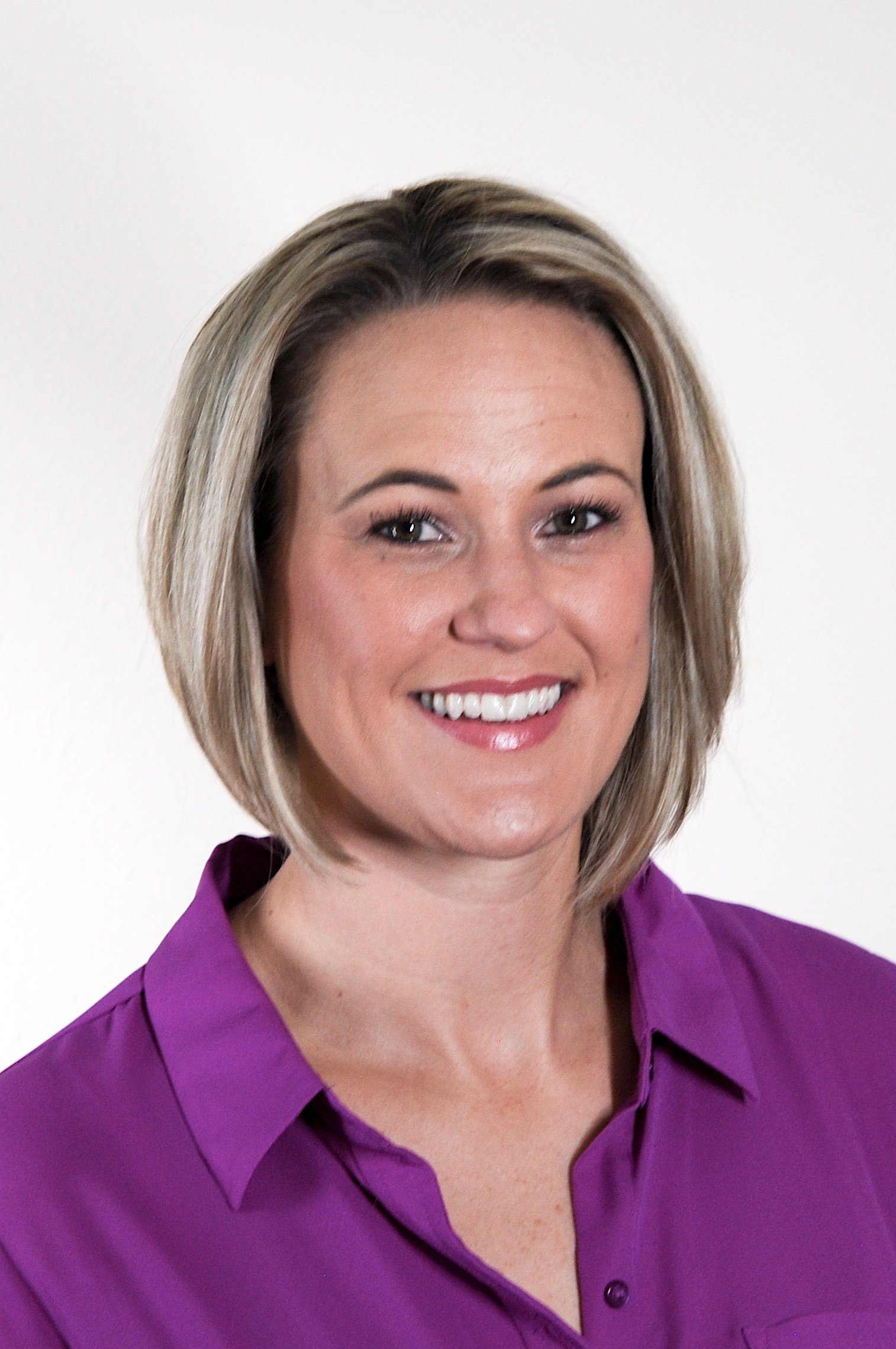 Key Account Management Specialist at
Kapta
Lesley is a Key Account Management Specialist at Kapta.