The core principle of being a key account manager is to develop a winning relationship with your customers. None of your clients should ever see you as "just another vendor," and instead, you should win the Supplier of the Year award from each of them.
Winning this imaginary award isn't easy, and it takes a lot of effort on your part. Even so, you're not a key account manager for no reason, and you most definitely have what it takes to win this award if you set your mind to it.
Let's take a look at a few of the things that you can do to make sure that you win that imaginary trophy from each customer, along with some things that you must avoid at all costs.
Do: Go Above and Beyond
Part of the job description of a key account manager is the ability to take the initiative on behalf of your accounts. You aren't sitting around waiting for the phone to ring, and instead, you're going above and beyond each day to find a new way to exceed their expectations. If you want to be among the best of the best and be the hero for your clients, you can't settle for the bare minimum.
Going above and beyond can mean a variety of different things, and every account manager and client will have a different definition. There isn't one formula you can follow, and you'll have to figure this one out on your own. Whatever the case may be, if you want to win the coveted award of Supplier of the Year, you need to exceed your customers' expectations consistently
Don't: Ignore Them
Do you want to know the quickest way to become "just another supplier"? If you sit around and wait for your clients to reach out to you, they'll think of you as just another vendor and not a trusted advisor and partner in their success. Don't ignore your clients! You should try to communicate with each account at least once a week over the phone. Email is OKAY occasionally, but if you want to really build a lasting relationship with them, you need to develop a personal connection.
Do: Make Yourself Available
We've all had to deal with that business partner that was hard to get a hold of and it's the fastest way to put yourself on your client's bad list. If you're going to be their trusted advisor, you need to be available to answer their questions whenever they have them. Although emergencies might not happen often, it's still good to know that they can reach you at a moment's notice.
Don't: Look for the Quick Sale
You're a key account manager, and although you're probably a salesperson at heart, you shouldn't try to upsell them at every opportunity. The goal of key account management and customer success is to provide your clients with products and services that they actually need to accomplish their goals, not just to make a quick buck off of them.
Key account management is a long-term game, and if you focus on building the relationship first and the sales second, you'll see a more significant return for your investment in the long-term rather than putting them off because you act like every other pushy salesperson.
Do: Provide A Personal Touch
Chances are you have competitors that offer similar tools and products for customers. While your products might be inherently better, your clients might not see it that way. If you want to avoid becoming a commodity, you need to offer your clients something that they can't find elsewhere.
One of the best ways to keep your clients locked in for years to come is to offer a personal touch and friendly service. Yes, you're still pushing your products and services onto them, but you're doing it in a way that feels like an old friend recommending something rather than a pushy salesperson. To win Supplier of the Year, you need to focus on the relationship and look beyond the products. It might seem counterintuitive, but because key account management is focused on the long-term, it will pay off in the end.
Don't: Use Outdated Tools
Are you still using the same CRM platform from decades ago? If your software tools are old enough to be in high school, it's time to upgrade. Modern times call for modern relationship management tools, and spreadsheets alone won't cut it.
With a powerful key account management platform by your side, you'll be able to accomplish more in less time. Rather than spending hours each day sorting through spreadsheets and trying to track down the contact information for your customers, you can access it all in one platform. With a modern tool, you'll be able to spend more time focusing on building the relationship you have with customers.
Do: Know and Understand Your Customers' Priorities
Do you know what's most important to your customers? If you want to become their trusted advisor, you need to understand their needs, wants, fears, and concerns as if they were your own. By better understanding these things you can be a better account manager. Are they worried about costs the most? What about the ease of use of your products? Whatever the case may be, when you know your clients' priorities and prioritize them in your own work, they'll see you as a person fighting on their behalf.
Make sure that you're going for the win-win scenario and genuinely strive to see them succeed with your products. If you can accomplish this, you'll be more than just another vendor, and you'll be in the running with a good chance of winning Supplier of the Year.
Summary
Although there isn't a "Supplier of the Year" award technically, that shouldn't discourage you from trying to win it. The prize if you win is continued business from key accounts and a win-win scenario for your customers and your organization. Keep these tips in mind and make sure to do everything you can to provide more value to your customers.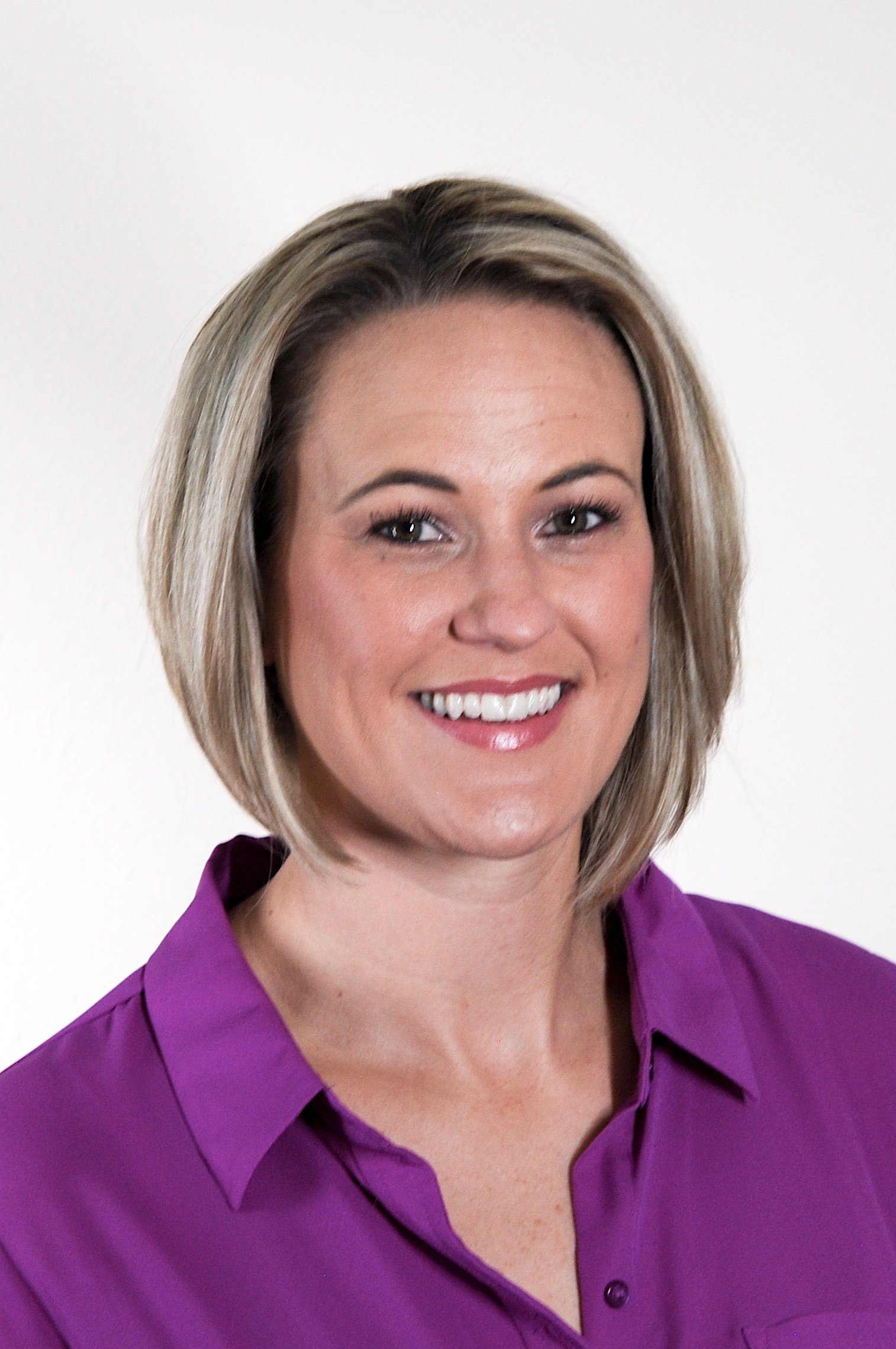 Key Account Management Specialist at
Kapta
Lesley is a Key Account Management Specialist at Kapta.