Psychology 101 tells us that responding with reinforcement when someone performs a given action encourages them to repeat it. And behavior that is not reinforced is less likely to be repeated. However, most sales processes fail to implement frequent, predictable, and positive reinforcement beyond quarterly SPIFs, QBRs, or Club. These are fine for driving specific behaviors on a short-term basis but fall short when striving to encourage consistent long-term performance improvements.
Including account management analytics in your Key Account Management (KAM) Software is a powerful way to improve performance and account growth on an ongoing basis. These analyses provide continuous reinforcement, guidance, and feedback to KAMs and executives. Leveraging this valuable data improves strategic account management in the following ways.
Going beyond opportunity metrics
Account management analytics go beyond opportunity metrics by incorporating Account and Business dashboards in your KAM software by pulling data from multiple sources. It tracks embedded success metrics for each account, tracks client outreach efforts and overall customer engagement, and tracks internal metrics such as revenue and organic growth for existing clients. And continually provides KAM feedback about business results, account relationships, and account health. This consolidated intel becomes a single source of truth, eliminating guesswork, enabling Key Account Managers and their teams to easily measure their progress and identify areas needing improvement. This leads to more targeted coaching and consistent performance improvements.
Highlighting a KAM's Impact
Keeping these analytics easily accessible allows KAMs to see how their continual work and Our KAM Process contribute to account health and growth. They're able to see which actions have the greatest impact and which are less effective. While it seems trivial, watching account health visually go from red to green is extremely rewarding and tangible to a KAM. This feedback is proof that the steps they are taking are working to advance toward meeting customer goals, increasing their motivation to repeat those actions within an account or within new business units.
Offers Guidance for Prioritizing Timely Intervention
When things aren't moving in the right direction, these analytics act as a guide, enabling KAMs to know when adjustments are needed. They provide a struggling KAM with leading indicators so they can take immediate action and flag appropriate resources to improve their performance and account health. Giving them a bird's eye view of their entire book of business, these analytics dashboards make critical information clearly visible. It also simplifies identifying what needs to change to ensure success. Especially with a big strategic account, a timely intervention is of the utmost importance. The ability to see that issues exist before they go too far is critical for account retention and to prevent churn. Recognizing these early allows for adjustments to account plans that address existing issues and customer concerns.
Feedback Loops are Essential
Before you implement a new strategy, process, or tool, think about feedback loops and how to reinforce behavior for desired outcomes. Without these in place at the outset, you risk taking longer to consistently establish new behaviors and potentially never reaching your end goals. Don't leave your success to chance. Ensure it by incorporating methods to continually reinforce the desired activities to accelerate progress toward your targets without spinning your wheels.
Want to learn more about Kapta's analytics features? Talk to a rep.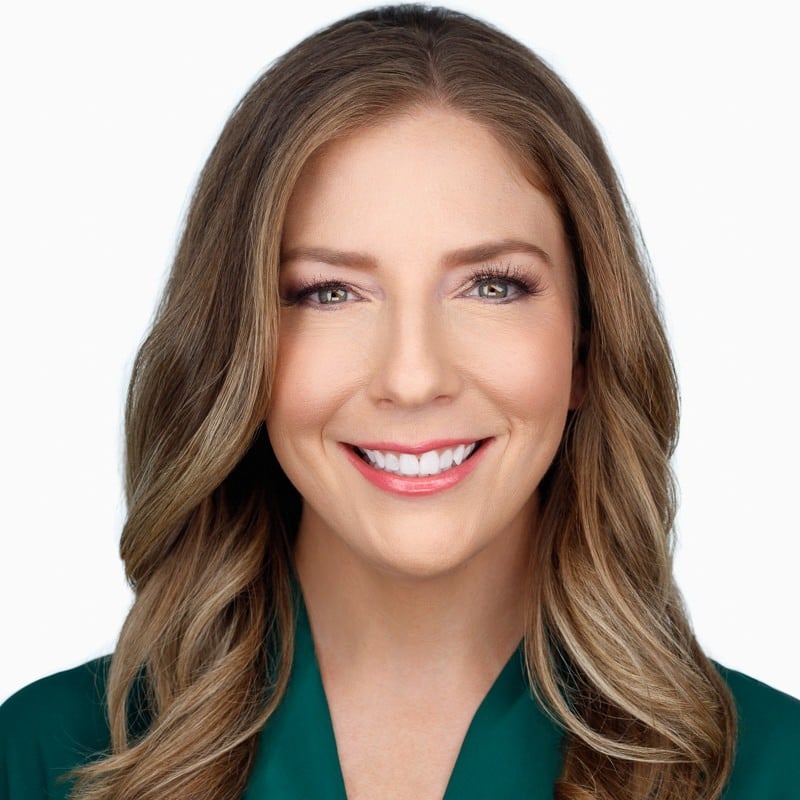 Senior Engagement Manager at
Kapta
Jennifer is a Senior Engagement Manager at Kapta