If you were working in sales last year you sure earned your paycheck. It was a tumultuous year of ups and downs. For Account Managers, now couldn't be a more important time to show your manager the value you bring and showcase your growth and abilities. Instead of just showing up and talking through bits and pieces of your accounts try to incorporate some of these topics in your discussions this year.
If you want to expand your skillset this year check out our new online account management training course.
1. Share 1-3 professional goals for yourself next year.
Coming to the table with thoughtful goals shows your manager that you are self-motivated, you are looking to improve, and that you are going to end the year better than where you started. That also can scream promotion or management potential to those with an eye for talent.
Remember goals should be measurable, and actionable.
Focus Area
I want to take a more value-driven approach with my top 2 accounts this year
Accountability
Conduct Voice of Customer interviews 1x a quarter to understand what my customer wants/needs.
Have my customer champion participate in presenting QBRs this year.
Conduct SWOT analysis before building out account plan to determine a better action plan.
Go through attainment to customer goals with customer success team 1x a month.
Measures of success
Have customer review account plan and approve
Discuss customer goals and ideas for helping them meet goals during 1:1 with manager
Most reps stop at the actual goal setting part. Go a step further. Come up with an accountability plan, share it with your manager, and ask for their support on some of the items – just don't rely on them alone.
Pro Tip: Set up calendar invite reminders to complete and check in on your goals.
Tip 2: Don't wait for the end of the year to get feedback
Most account managers aren't getting a good picture of their strengths and weaknesses until the end of the year. Setting aside specific 1:1s with your manager to discuss your growth across the goals you came up with not only helps your gauge where you stand in your development but also can be a great way to highlight your growth and strength to management. Communicating your value back to your manager throughout the year in a measurable way ensures you are top of mind (in a good way) when any discussions of raises or promotions come up.
The best way to get feedback is to give your manager plenty of notice so they can do their homework and reflection. You can send them examples of account plans, recorded conversations with customers…, etc. to help them ascertain your level of growth.
Tip 3: Get Everyone Involved
Like any good plan – it only works if there is buy-in from all stakeholders. When you are putting together your goals leave in a space for your manager to chime in and make suggestions.
Are there any specific things your manager wants you to focus on? Are there any books, movies, or seminars they think could be helpful in your growth? Can your manager commit to listening to one call a month and give you real-time feedback?
Setting goals and working hard are the foundation to your career success. Any good marketer will tell you – you have to build awareness. Done correctly, goal setting gives you the perfect opportunity to tell an impactful career story and self-promote within your own organization.
Looking to beef up your account management skills? Take our training course for account managers.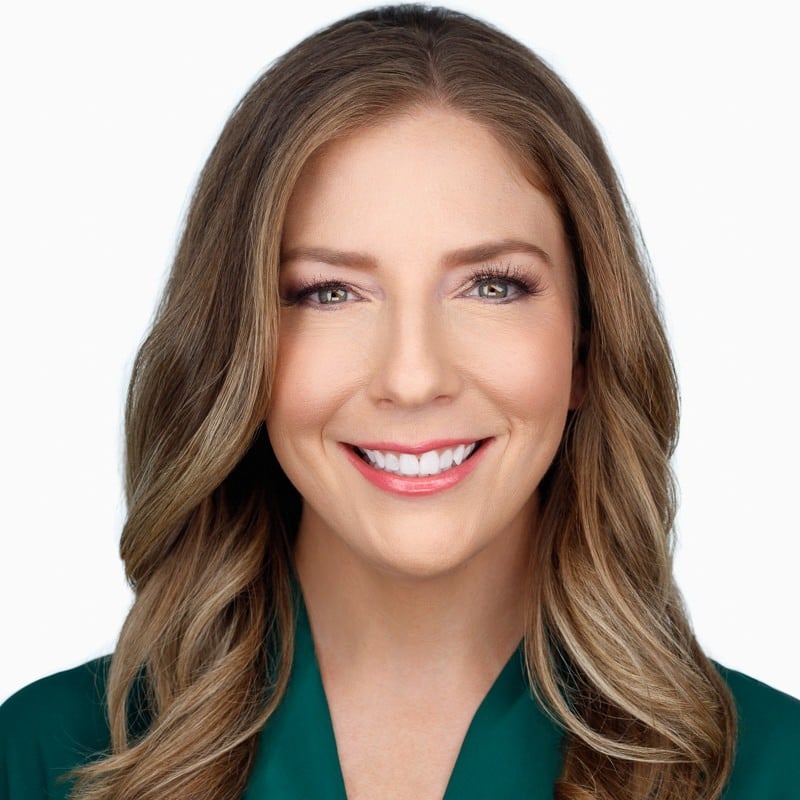 Senior Engagement Manager at
Kapta
Jennifer is a Senior Engagement Manager at Kapta