Part of the goal of any key account management team should be to improve constantly. Whether you attend seminars, read books, articles, watch live webinars or even YouTube presentations (don't lie, we've all been there) learning some new skills can help you deliver better results for your customers.
Here at Kapta, we pride ourselves on our continued development and passion for learning. Account management is an industry that's always in flux and to keep up with the competition, you need to stay one step ahead of the trends in this space.
A great way to get a pulse on the key account management world is to attend conferences and events throughout the year, and as spring is just right around the corner for most parts of the United States, that means that conference season is coming soon too.
Today, we want to look at a few different key account management conferences and events you should attend to hone your skills, network, and contribute to the key account management world.
SAMA Annual Conference
The Strategic Account Management Association (SAMA) is known around the world for showing companies of all sizes the tools, processes, and methods they need to forge closer relationships with their strategic clients. Their ultimate goal is to change the B2B space to a more customer-focused, sustainable business environment where everyone can succeed.
The company offers specialized training on four continents across the world, and they even provide in-house training so your entire account management team can learn and grow at the same time. In addition, they also put on spectacular events and conferences that will change the way you think about strategic account management thanks to their lineup of experienced and highly-skilled account managers.
At the upcoming SAMA Annual Conference, you can expect four days jam-packed with keynote speeches, learning sessions, food, and tons of networking opportunities with some of the greatest minds in strategic account management.
At the 2019 SAMA Annual Conference, they have a full lineup with some of the most experienced people in the SAM sphere. Included in their lineup are c-level officers, directors, partners, and more. Some of the big names include Brian Young of Johnson Controls, John Pineda of Boston Consulting Group, Jonathan Hughes of Vantage Partners, and up-and-coming minds through the SAMA nEXtchange initiative. If you want to get a pulse for the next big thing in strategic account management and are ready to take your strategies and accounts to the next level, don't miss this conference.
SAMA Europe
As a multinational organization, SAMA helps companies across the world strategize to offer better results for their most strategic customers. At their upcoming European conference, they are doing just that with three days in March offering loads of information and knowledge that will have you pondering for the rest of the year.
The European conference features an intuitive way for attendees to maximize their time by offering different tracks specific to certain aspects of strategic account management. These four tracks include: Enabling SAM Talent, Driving and Realizing SAM Organizational Capabilities, Strategic Account Manager Critical Skills, and Transformative Practices for Next Generation SAM.
In these four tracks, you'll learn different things, and with only three days for the entire conference, it helps you learn more about what interests you and your organization while also working with like-minded individuals during the group sessions.
Along with conference sessions, the conference also features keynote presentations from Jennifer Stanley of McKinsey & Company, Bharat Tewarle of UCB Blopharma, and Simon Goodson of Rolls-Royce plc. For strategic account managers in Europe that want to learn more about the future of account management, make sure you sign up for this conference in March.
KAMCon 2019
We couldn't write this list without at least a small mention of our own key account management conference, could we? Every year in Boulder, Colorado, Kapta holds KAMCon, a two-day event where we pack as much of our knowledge about KAM and share it with the rest of you. Last year was a huge success, and we're excited about what we have to bring to the table this year.
Among the topics our speakers cover include: Key Account Management Process Optimizations, Getting Buy-in for your KAM Program, Change Management Tips and Tricks, and so much more.
The event isn't until October, so we're keeping a few things (like our lineup of guest speakers) under wraps, but stay tuned to our site so you can stay up to date with the latest information once it becomes available.
The Association for Key Account Management (AKAM)
If you like a more hands-on approach to learning, then the collection of workshops from AKAM in March should be at the top of your list. The Association for Key Account Management of AKAM for short is an association geared towards educating and promoting key account management through a variety of means. They specialize in communicating with business and academia throughout the world to spread the benefits of KAM.
They also help budding account managers become KAM experts through their educational and certification programs that will ensure that the future of KAM is a bright one filled with highly-skilled and motivated account managers.
For 2019, AKAM is offering two workshops in March for London account managers or those of us that love any reason to travel. According to their website, their popular workshop format offers KAM topic-focused presentations by experienced practitioners and KAM experts, followed by group discussions on interesting questions and challenges. Everyone present can share their experiences and benefit from those of others.
Each of the workshops takes half of the day and maximize that time through intensive, smaller-group learning sessions. In addition to their workshops, AKAM also runs an annual conference with a more traditional presentation where you can hear and learn from a selection of high-profile, experienced speakers as they share their thoughts and lessons on KAM.
Which conference are you most excited to attend? No matter which one on this list you choose (or all four) you're bound to learn more about the industry and next-generation strategies to grow and leverage your relationships with key accounts.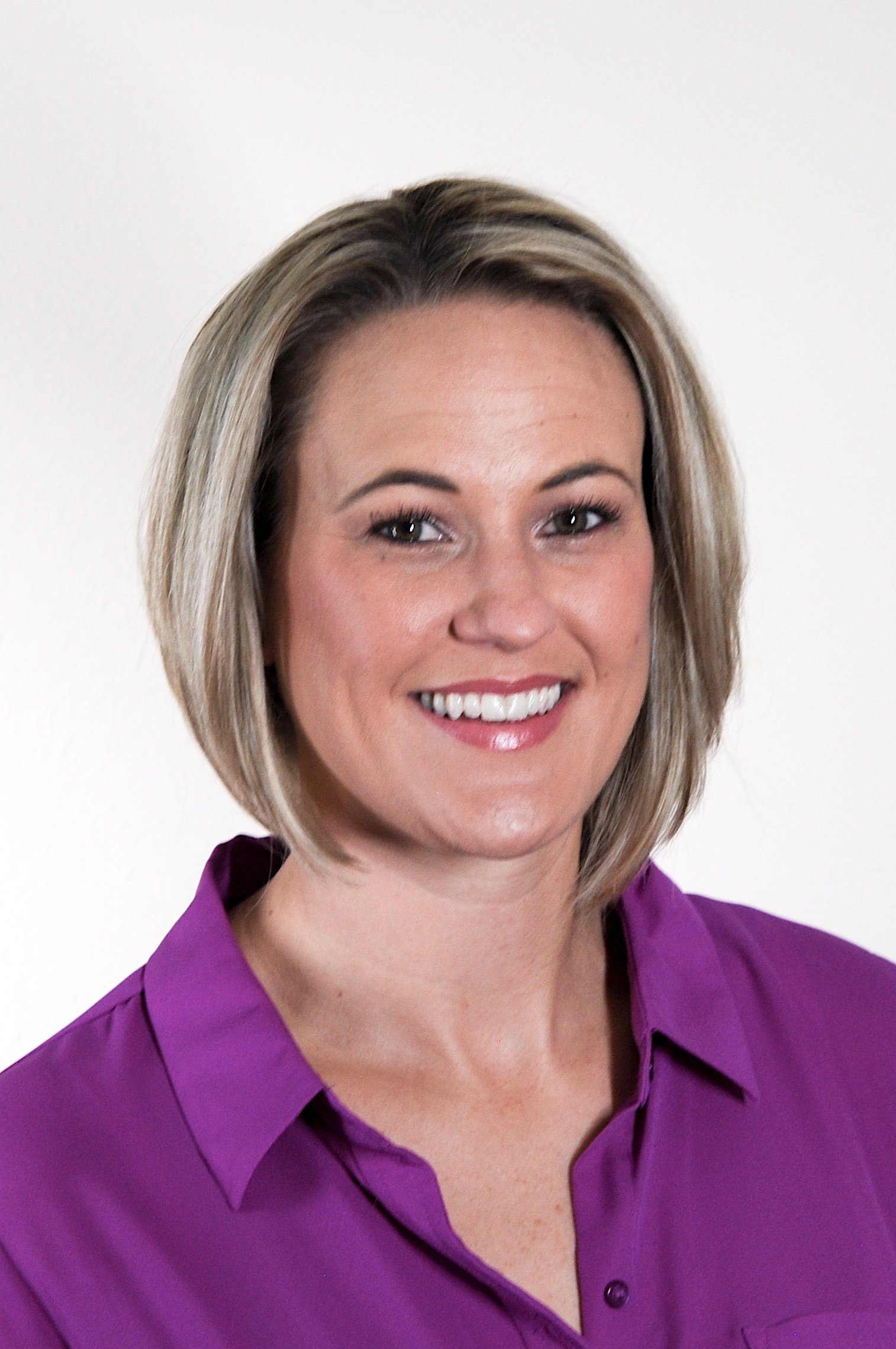 Key Account Management Specialist at
Kapta
Lesley is a Key Account Management Specialist at Kapta.