The second day of KAMCon 2018 started with snow on the ground. Winter may have hit Boulder early, but it didn't keep the conference participants from settling in with some coffee and several more thought-provoking and interactive presentations.
Following an amazing Day 1 of KAMCon 2018, here's a recap of Wednesday's insights:
Brain-friendly value selling
Ed Powers, VP of client success at InteliSecure, powered up the morning session with a fascinating conversation about how the brain works when it comes to making decisions. Human brains have evolved over thousands of years to be emotional, but the rational part of the brain has only developed much more recently. So, people are really good at making decisions emotionally and less good at making decisions rationally. What does this mean for key account management (KAM)? The brain defines value through six factors: context, rewards, cost (and effort), time, risk, and personal preference. When selling value, account teams have to understand all six factors and how the emotional brain processes each of them.
Smoothing the handoff between sales and customer success
Steve Silver, senior research director at SiriusDecisions, took a deep dive into what is necessary to transition a buyer into a customer. There are important but often murky role delineations between account managers (AMs) and customer success managers, yet both are intimately involved in achieving successful outcomes for the customer. Referencing data from SiriusDecisions, Steve broke the customer journey into four phases, then outlined the length of time to anticipate for each phase, the triggers that signal each phase has been entered, the appropriate activities for each phase, and the role primarily responsible for the activities — whether it's an account manager or customer success manager. The ultimate goal is to make it clear to the customer if and how their initial expectations are being fulfilled throughout their journey.
Yes, implementations can go well
Megan Macaluso, ESG's VP of strategic development, covered how account and customer success teams can take a project management approach to onboarding and implementation. Whether an AM has true project management experience or not, the basic tenets of project management are invaluable for them to know. Borrowing from NASA's project management rules, Megan stressed the following: that initial planning is the most vital part of a project (including planning for disasters); being involved is the key to excellence; and who the customer is and what their objectives are should always be top of mind. Using a variety of tools, plans, and communication techniques, implementation can actually be enjoyable and — most importantly — show the client what matters to them most: time to value.
The case for strategic account management
Denise Freier, president and CEO of the Strategic Account Management Association (SAMA), gave a persuasive argument about why and how engaging in strategic account management nets results for sales/account teams and companies. Strategic account management is all about surfacing a top tier of clients and doing business with them differently. For teams who are able to get the buy-in, SAMA provides the community, practical knowledge, and training to help them successfully implement and nurture a strategic account management program. Sixty-nine percent of SAMA customers report they've repaired or saved a relationship with a key account and 61% report they've been able to improve customer satisfaction.
The 90-minute account plan
Day Two drew to a close with Jermaine Edwards, a customer growth and B2B relationship specialist, who gave an information-packed, nuts-and-bolts rundown of how to create an account plan in 90 minutes. Most AMs dread sitting down and actually doing the work to create an account plan, yet account plans are one of the most important aspects of any customer relationship. Jermaine's account plan is built with six boxes on one sheet of paper, with each box representing one of six key principles: challenging assumptions, knowing the client journey, mapping growth opportunities, specifying the right goals, getting to the kernel strategy, and building and mobilizing the right team. With one sheet, an AM has everything they need to know to go out and conquer the world — or at least their key accounts.
The feedback is in: KAMCon 2018 was a resounding success. Join us next year for KAMCon 2019.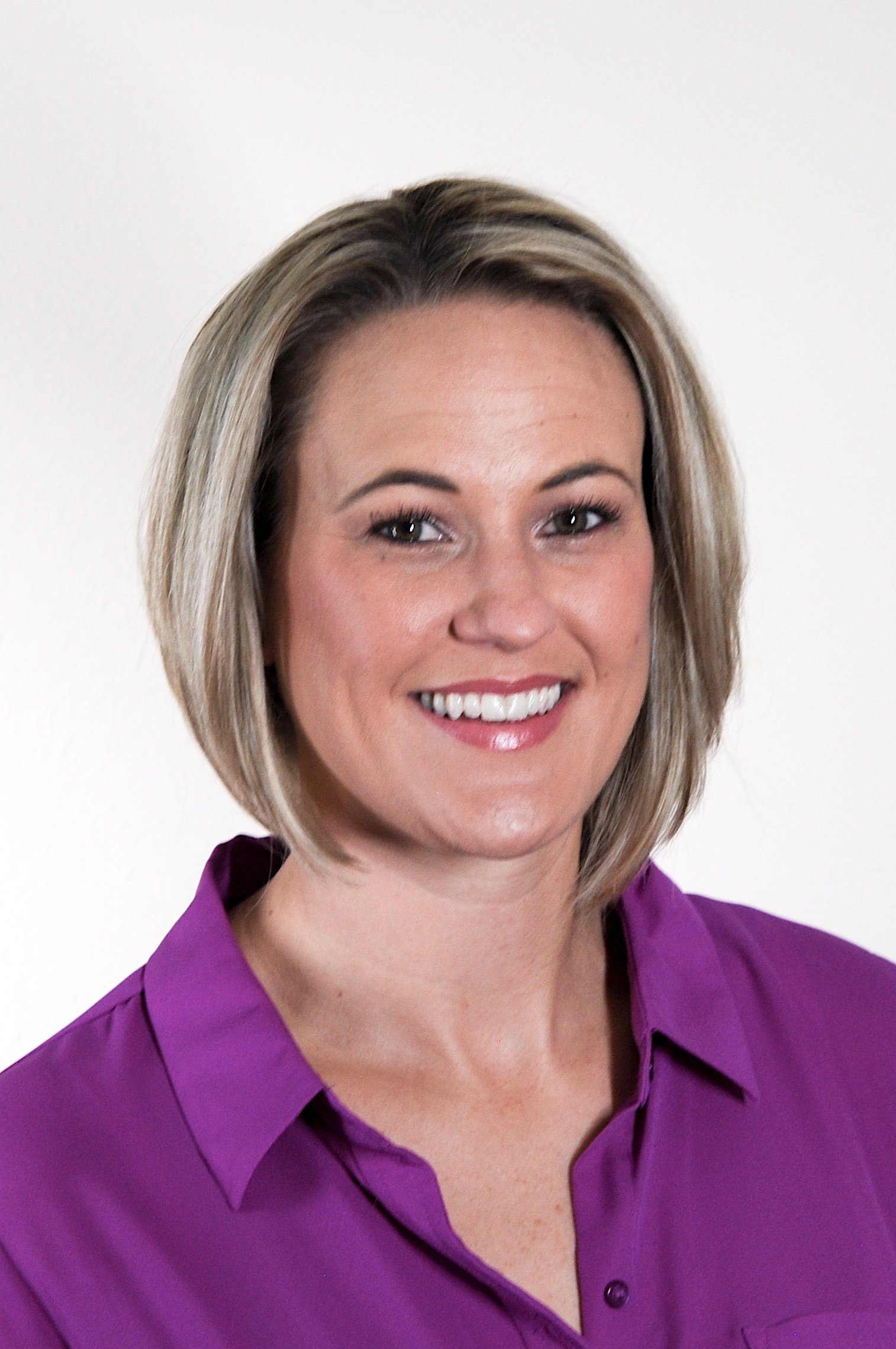 Key Account Management Specialist at
Kapta
Lesley is a Key Account Management Specialist at Kapta.