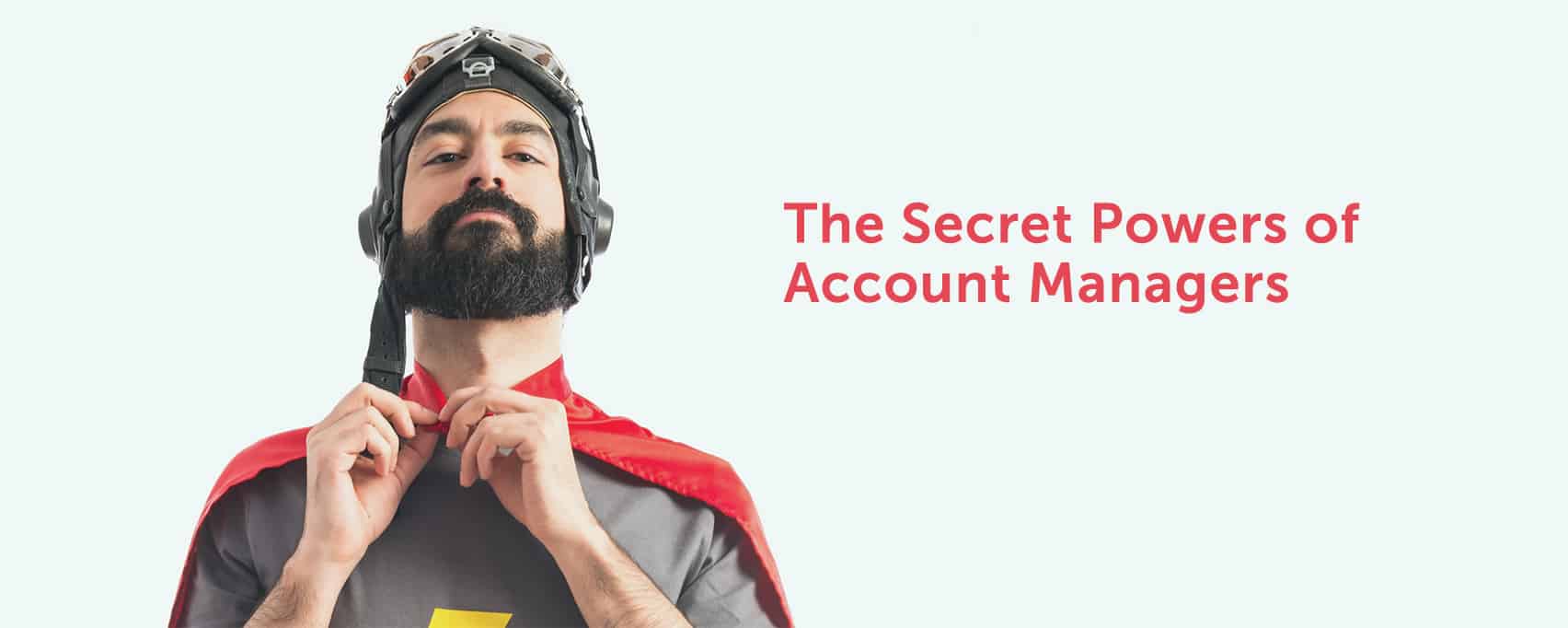 At Kapta, we pose a question to all businesses:
Do you know what your account manager really does?
They are the warriors in the trenches battling day in and day out striving to provide customers with the service they deserve. It is not an easy job, that of the account manager. It is not a rewarding job, and typically not a glorious one. But it is the backbone of all B2B businesses , and someone has to do it. In fact, only a hero can do it. Account managers are that hero. They have not only the responsibility to complete the job, but the pleasure and honor of doing it.
Typical responsibilities of the account manager include:
Building and maintaining strong, long-lasting customer relationships

Forecasting and tracking key account metrics

Identifying and growing opportunities within territory and collaborate with sales teams to ensure growth attainment
But we all know the responsibilities are actually much more than that. This short list above doesn't acknowledge the true responsibilities, and the struggles, that go into being an account manager. While other peers receive sales awards, account managers receive an increased growth goal; while top sales people enjoy incentive trips, account managers stay put in the cubicles and make sure these important accounts are well cared for..
Account Managers are unsung heroes, and their superpowers make them:
Orchestrators who know how business works, how to assemble resources and talent, and produce solutions

Dynamic thinkers and masters of interpersonal relationships

Inspiring guardians who takes perspicacious chances

True believers who respect the brilliance of creating awe-inspiring ideas and bringing them to life.
More than ever, companies need people who can find daylight in the darkness Account managers are the nuts and bolts that bind the business machine together. They are visionary, action-oriented leaders that work in the shadows to make sure the machine works efficiently and properly, and that most importantly people are taken care of. Without them, the machine falls apart and failure is inevitable.
For years the duties of the account manager have been unappreciated. It is time for a change. Account Managers are the true MVPs of the business world, and should be recognized as the inspiring role models they are.
Think about it…
Who does the the company turn to when they are most insecure? The account manager.
The craft of the account manager is often overlooked, but should not be forgotten. Account Managers are the real heroes of the business world. They work long hours managing hundreds of relationships and don't receive the deserved recognition, but enjoy solving problems and strive to put a smile on your customer's face, which is more valuable than a paycheck.
At Kapta, we understand and more importantly respect the craft of the account manager. We have walked a mile in your shoes, and appreciate the severity of your job description. Account managers are unsung heroes, and it is our aspiration to help you become a master in your craft.
Kapta helps you become a master in your craft by eliminating the burdens of you job, so you can focus on the things that really matter.
Take the necessary steps to becoming a hero, and join us for a free demo.
Curious to see how you can take your Key Account Management skills to the next level? Download this helpful ebook on how to create powerful engagement plans for your key accounts or sign up for a demo of Kapta.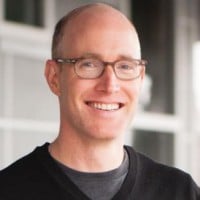 CEO at
Kapta
Alex Raymond is the CEO of Kapta.