Top-performing key account managers (KAMs) are 2.5 times more likely to have an established effective account planning process.
These KAMs are:
3.1 times more likely to grow revenue by at least 20% in their key accounts
3.4 times more likely to grow profit by at least 20% in their key accounts
4.5 times more likely to have year-over-year client satisfaction improvement
These top-performing KAMs are also more than twice as likely to follow through by executing their account plans.
Accomplishing this level of success requires five essential key account management tools to discover customer needs and goals, what they value, and how they measure it. Plus, these tools facilitate continuous revision and execution of account plans.
1. SWOT Analysis
One of the most important tools for a KAM is the SWOT analysis. SWOT stands for Strengths, Weaknesses, Opportunities, and Threats. It is an integral part of your account plan. The SWOT analysis gives you the framework to be objective, thoughtful, and strategic in designing a plan for the customer. It helps you become a consultative strategic partner to your customer by enabling you to look at them in their environment and view them on a higher level.
2. Voice of Customer (VOC)
Although VOC interviews are often conducted by the Customer Success part of the organization, KAMs should utilize these as a part of their conversations with executives win their key accounts. These can be powerful conversations that inform KAMs of where opportunities lie and where they stand within their accounts.
A VOC interview is an opportunity to engage with a customer at a strategic level to understand things like what's important to them, how you can best help, and how they measure success. These insights allow KAMs to understand their clients more deeply, build better account plans, and deliver more value to them.
3. Identifying and tracking customer goals
Customer goals and KPIs are essential elements of any account plan. Customer goals and KPIs are often revealed during VOC interviews. As you build account plans, focus on goals you can impact with your product or service. These are the things clients want to achieve, or problems they want to solve, by using your product or service.
Understanding client goals and how they gauge success, facilitates communicating value back to the customer by measuring and tracking progress against goals.
4. Preparing Account Plans
Account plans enable KAMs to efficiently and effectively work with their clients to achieve their goals while getting the maximum opportunity from each account and minimizing risk. When prepared properly, account plans translate goals into milestones, activities, and steps to achieve these goals. They also designate how success and progress toward attainment will be measured.
As we mentioned above, top performing KAMs use an established efficient account planning process like Our KAM Process—Know, Act, Measure. This process includes things like a SWOT analysis, VOC interview, and Org charts. And provides an effective framework for account planning. Failing to create an account plan is like going on a road trip without a map or GPS. That's why top reps take the time to prepare account plans and execute on them.
For best result, these plans need to be living, breathing documents that are also validated with the customer. This shows your client that you were listening and are striving to help them solve their biggest problems.
5. Conducting Engaging Quarterly Business Reviews (QBRs)
Traditional QBRs are too long, not customer-centric, and too tactical. We've found that only 28% of your customers believe they're getting any value from the QBR presentations they endure. So, engage the customer in the review process, by making these meetings meaningful, strategic, conversations. Topics you should discuss include what's going well and needs improvement, as well as progress toward goals, adjustments to the plan, and the identification of new goals.
Conclusion
When you leverage these five KAM tools, you're equipped with a framework to prepare more effective account plans. You set yourself up to boost your key account management performance and become a trusted advisor to your customers instead of just another vendor.
Become a top-performing KAM by mastering these five essential tools. Register for KAMGenius, the only online video course taught by KAM experts in easy-to-consume bite-sized videos full of actionable tips.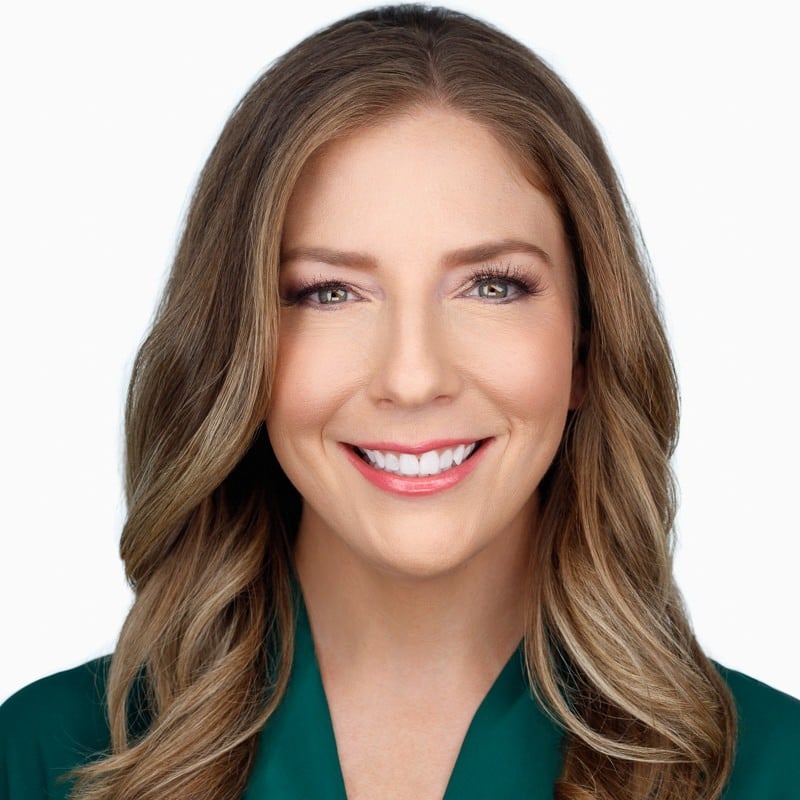 Senior Engagement Manager at
Kapta
Jennifer is a Senior Engagement Manager at Kapta