We've talked to a lot of companies about Key Account Management, and we often hear some version of the same objection: "This would be great for our organization. But where do we even begin?"
Change is hard, and it can feel daunting to establish, expand, or improve your Key Account Management function. We understand, which is why we offer more than an app—we also offer a roadmap. Our KAM ProcessTM is a proven methodology for transforming customer relationships through Key Account Management: Know more, so you can plan better. Act strategically and effectively to drive meaningful change. Measure that change across multiple endpoints.
When you implement this process, you'll build engagement, reduce risk, standardize processes and drive growth.
Know More, Plan Better
The better you know your customers, the more strategic and effective you can be for them. That means going beyond names and titles to understand your their personal and professional goals, as well as their motivations and expectations. Here's how we break this down in Kapta:
Understand the dynamic. Start by identifying key customers. Who runs the day-to-day? Who makes key decisions? Who are the stakeholders? Kapta provides a dynamic org chart to show you the full structure at your customer's organization: Who you know, who you don't, and who you should.
Understand the objective. This is where you start to understand what your customer is trying to achieve. What are their big picture business goals? What are their team and personal goals? How do they expect you to help? And most importantly: How can you go beyond those expectations so they engage you for even more work in the future? Kapta's Voice of Customer tool helps you ask, answer, and save these questions so you have the information you need to make a great action plan.
Enter the SWOT team. Get a clear sense of the factors that will contribute to your customer's success, as well as anything that might hold them back. Kapta includes a SWOT analysis tool to guide a constructive conversation about strengths, weaknesses, opportunities, and threats—and capture what you've learned to guide decision-making along the way.
Make Action Plans that Make a Difference
Now that you know what your customer is trying to accomplish, you can help them get there. This requires strategic thinking, creative problem solving, and an approach that puts customers first. Here's how we approach account planning:
Think strategic. Be specific. Account planning is basically the process of breaking down big, strategic goals into manageable action items for your team. Kapta's action planning tool helps you move seamlessly through this process. When you plan this way, you ensure everything you do serves the bigger strategy, and you create clear purpose and expectations for your team.
Stay organized. Now that you have a plan, you have to stick to it. Kapta helps you track budgets, timelines, and status updates for individual projects as well as for entire accounts. Our dashboards make it easy to see what's working well, and what needs attention.
Work together. It takes a team to move the needle. Not only your internal team, but also your client teams. Kapta makes it easy for multiple collaborators to contribute to a project, synching to tools like Slack to make things even more seamless.
Measure What Matters
It's not enough to do the work—you have to show your work. Our real-time data tracking and dynamic reporting tools help visualize results for your clients and your C-suite. They also help you learn from your efforts, creating even more refined and effective action plans the next time around.
Measure specific KPIs. Kapta tracks pre-determined metrics of success to ensure your action plan is proceeding as planned. And if it's not, Kapta helps you course-correct quickly by raising the flag before it's too late.
Measure overall account health. It's not just hard numbers that matter. It's also less tangible, but equally critical things like client satisfaction, client engagement, and overall health. Kapta gives you "one score that matters:" an at-a-glance score to gauge the strength of any given account relationship.
Measure internal success. Here's the beauty of putting customers first: Their growth is your growth. Their success is your success. When you help your customers reach their goals, you make it easy for them to renew contracts with you, and maybe even increase their scope of work. Kapta helps you visualize the organic growth you drive through your efforts, and gives you an excellent benchmark for performance reviews, no matter which side of the table you're sitting on.
Rinse. Repeat.
Our KAM Process is intentionally cyclical. When a client is truly engaged, they're going to keep sending you work, and that means you need to use what you've learned to keep making the work better. What you've measured from one action plan becomes part of what you know for the next one, so you can act even more effectively. Keep working through the full KAM Process, and you'll keep making yourself indispensable to your clients.
Get Started
We developed Our KAM Process to give our clients a clear path forward on their journey in Key Account Management, whether you're establishing, expanding, or improving your internal process. In the spirit of clear paths, here's what you can do now to learn more about Our KAM Process, or even start implementing it in your organization:
Learn how Kapta can support Key Account Management in your own organization.
Download our Big Book of KAM for a longer, more comprehensive read into this process as well as Key Account Management in general.
Stay tuned: In the coming weeks, we'll be doing a deep dive into each part of this process: Know, Act, and Measure.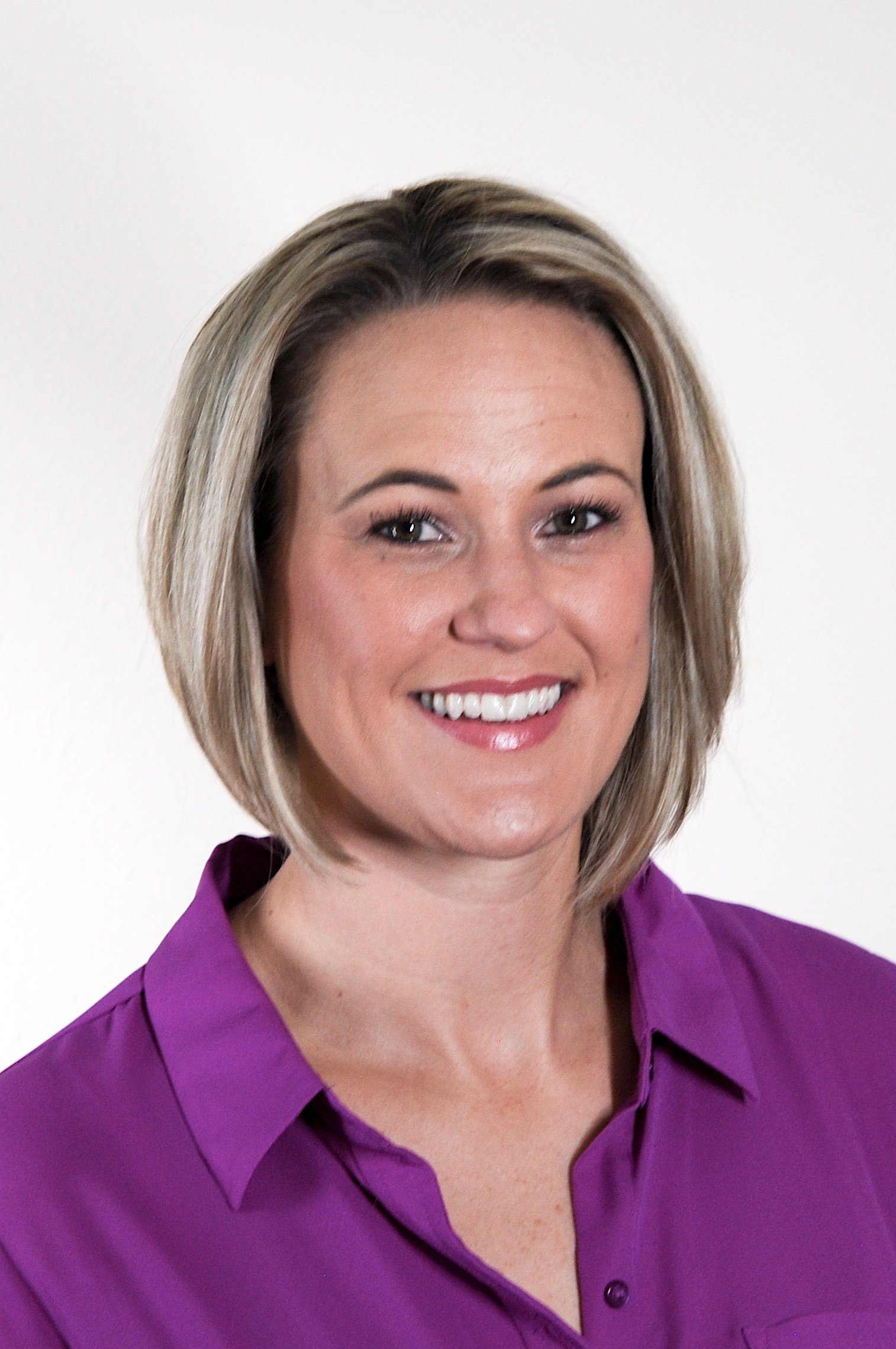 Key Account Management Specialist at
Kapta
Lesley is a Key Account Management Specialist at Kapta.