As a culture, we're always going after the next shiny new thing. We see the new iPhone come out; we want it. We see the new model of our car come out and we start to consider if it's worth the upgrade.
The same is true in any organization. Beyond standing desks, kombucha taps, and premium business cards, software is the primary shiny new thing for companies – and for good reason.
Having an efficient software platform can be a real game-changer for companies, and we would know – we are software people here at Kapta after all.
But we're going to do something that might shock you – we're going to question whether you really need to purchase SAM software, or whether you're just trying to go after the next shiny new thing.
Let's take a look at a few things that you should have in place before considering a SAM platform to ensure your organization can benefit from the software rather than just bog your staff down with a tool they aren't quite ready for.
How Strategic Account Management Software Can Help
So, how can Strategic Account Management software help you in the first place? There are a few aspects of SAM software that can really take your SAM program up to the next level.
For one, SAM tools will help you become more proactive and strategic with your accounts. These are the two qualities of every great SAM, and without these qualities, you run the risk of becoming "just another vendor" for your clients.
SAM platforms like Kapta feature tools that enable you to plan your accounts in greater detail, helping you plan every single step of the account into the future. SAM tools provide more visibility with intelligent graphics to see the health of the account at a glance, so you aren't blindsided during the next QBR or Voice of Customer interview.
Also, SAM platforms enable you to sell more to existing customers. Research shows that it's easier to upsell and cross-sell to existing customers, and as SAM focuses on the 20% of clients that bring revenue, you should track their use and purchases over time to find the perfect opportunities to fill in the gaps.
Finally, a well-equipped SAM platform can help you develop stronger, long-term relationships with your clients. The SAM software tracks every contact in the account, when you last spoke to them, what you talked about in their last VOC interview and more. This helps you stay on top of the relationship and take steps to nourish and grow it.
All of these benefits sound pretty great, right? Before you sign on the digital dotted line and subscribe to a SAM software, you need to have a few things in place first; otherwise, adoption will take longer than you expect.
Is Your Team Together?
First thing's first, you need to have your SAM team in place. Every role should be filled by a well-qualified customer-centric pro. We've recently discussed the roles in every balanced SAM team, but to summarize, you need a few key players to create a well-oiled, relationship-building SAM team:
Customer Success: They make sure that the success of the customer comes first and foremost before any bottom line results. They'll keep the program on track and create valuable solutions for clients.
Sales: To balance out the SAM team, you should also have people that know what each client is worth to your company on your team. They'll make sure the work you're doing is worth it.
Client Services: You need people that will respond to any and all customer inquiries day in and day out. They speak your client's language and know your products inside and out.
Technical Support: When your clients have a technical question, chances are you won't know it off the top of your head. Tech support should be on speed dial and ready to tackle the tech challenges your clients might run into.
If these roles are filled with the right people, then you're ready to move onto the next box on the checklist – your process.
Do you have a process for SAM?
After your team is in place, you need to make sure that your team has a game plan. More specifically, you need to have a process for your SAM program. This process should be effective, efficient, well-defined, and repeatable.
When does the sales team come in during the relationship? When will you need tech support to work with the clients?
These are just a couple of the many questions that you should ask yourself when creating your new process. Once the process is in place, you can start tweaking it to make sure every player knows their role, and you can execute it smoothly and easily for every single strategic account.
Build Good Habits
A core component inside of your process should be good habits across the board from every team player. Building good habits can be easier said than done, much like going to the gym every morning was once a struggle, after doing it every day for a few weeks, pulling yourself out of bed is easier and almost automatic.
You should build strong organization-wide habits around your SAM program as well. You need good habits related to account reviews, customer interviews, QBRs, and everything else associated with your SAM process.
It's crucial you do this beforehand because a SAM program, no matter how good it is, will do these things automatically for you. It's on you and the team to build these habits early on.
Own It
Finally, your entire Strategic Account Management team must be accountable. Every key player needs to own their actions both positive and negative. A well-functioning SAM program won't hold you accountable, so it's crucial that you can own every part of the program.
If every individual on the SAM team must hold themselves accountable for the success or failure of the program. With this responsibility in place, your program has a better chance of success.
Are you ready?
If you've checked off all of these qualifications, then congratulations, your team is ready for a SAM platform! Since this is your first time using one, why not start off with the only SAM platform made by SAMs for SAMs?
Kapta offers powerful tools that help keep each account organized and on track. The best part is you don't need to go all-in just to try it out. Schedule your free demo here.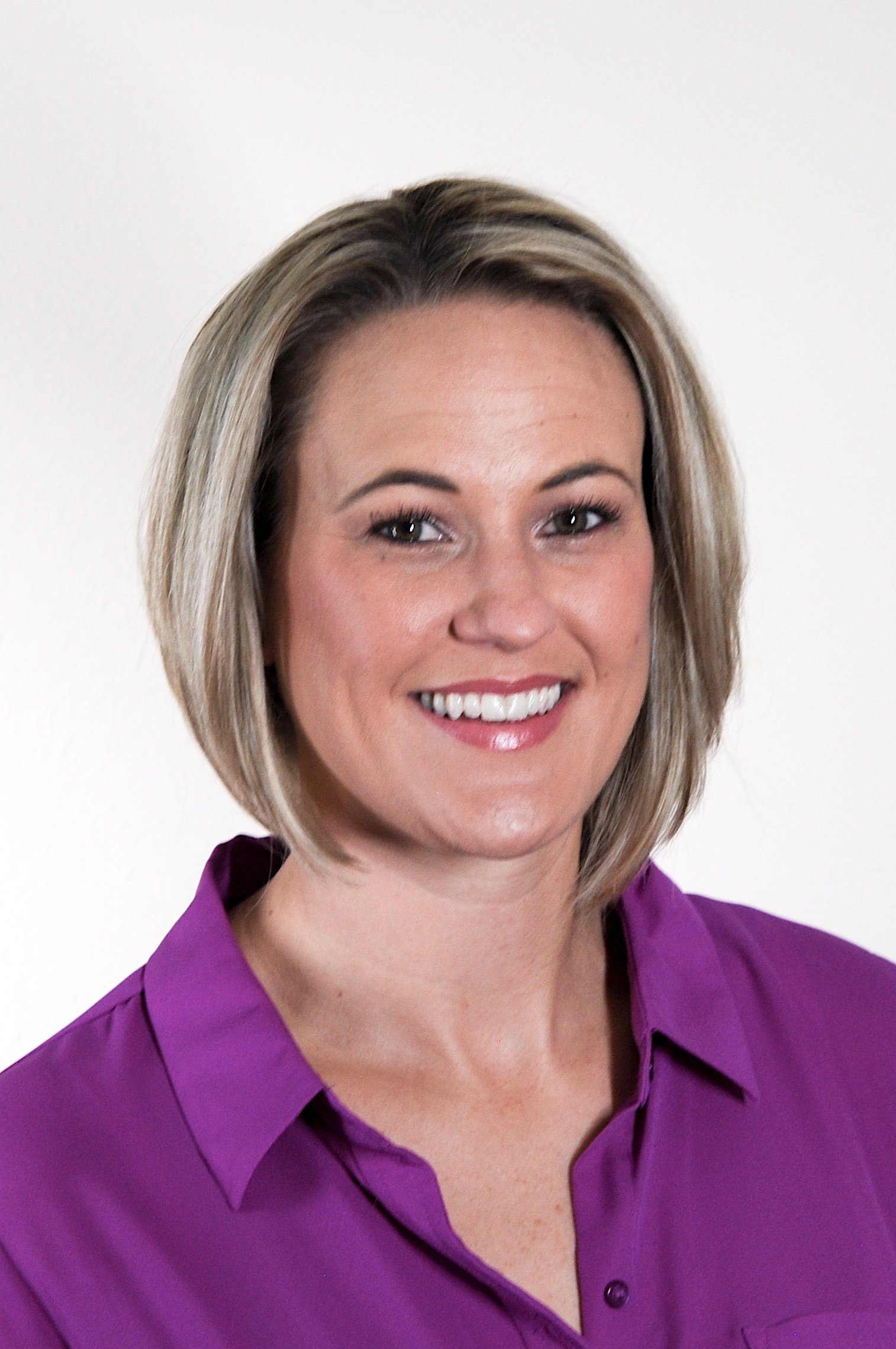 Key Account Management Specialist at
Kapta
Lesley is a Key Account Management Specialist at Kapta.