The longer that a customer works with your organization and the stronger your relationship is, the greater value they'll bring. In any business, whether you're selling tires or space-grade rockets, you want repeat customers. They're cheaper to sell to, and they're also easier to work with in most cases.
The idea of focusing on the relationship and keeping customers coming back for more is the primary scope of key account management. You're not looking for the quick sale and then hoping to never hear from them again. Instead, you're offering a solution that provides their organization with real value. You'll soon become their trusted advisor and partner in their success, and they'll wonder how they ever operated without your help.
These goals are down the road, however. The first thing you need to know is how to get these coveted roles. Today we'll share some tips, tricks, and ideas to help you create customers for life.
Build the Relationship
So, the first thing to get off the table is the idea of developing a long-term relationship with each of your key accounts. Think about it: do you look to people you haven't talked to in years as trusted advisors? No!
If you want to attain the trusted advisor moniker, you need to make serious progress on the relationship that you have with your clients. This takes time, and there aren't any shortcuts along the way. Also, you can't fake this either. Building the relationship means that you communicate with your clients on a frequent and get to know their organization inside and out.
We often recommend that you turn to the tried and true Voice of Customer interview to find answers to your burning questions. Asking questions about their preferred outcomes, goals, hopes, and fears not only helps you sell them solutions but shows that you're proactive. Everyone wants to work with someone that looks for solutions proactively, and it will go a long way in building and nourishing the long-term relationship with them.
Think of the Outcome
Now that you're thinking through a relationship-first perspective, here's another tip to help you create lifelong customers: focus on the outcome. What does this mean? Instead of focusing on the product or tool first, think about how your solution will help.
You want to keep the endgame in mind through everything you provide the client. If you lose focus of this, you'll most likely lose track of the progress you've made in the relationship. To adapt this outcome-based mindset, you need to center your focus on the goals of your client and how you can help them get there. Remember, building a relationship takes time, and your ultimate goal is to keep this outcome-centric mindset for the life of the account. Just as it takes time to develop the relationship, it can also take time to switch your mindset, depending on how product-oriented you were before.
Luckily, tools like account plans and relationship mapping features built into Kapta can make this easier. Through the account plan, you can keep yourself on track and monitor how the solutions and discussions you have with clients are changing and improving the relationship over time.
Additionally, relationship mapping will help you better understand who's who in the account. This furthers the relationship and strengthens your relationship with everyone involved with the account. For example, you might not always speak with the same contact. For this reason, it's important to know who the decision-makers are, and who the people on the outset are that can help you persuade the ultimate decision-makers.
Keep Score
Another idea that can help you create customers for life is to think of it as a game. Don't get me wrong – there's nothing about account management that makes it a game, but I want you to keep score essentially.
This exercise is intended to help hold yourself more accountable. Think about reaching your customer's goals for the year as winning, and failing to achieve them as if you couldn't convert on fourth down and the ball is passed over to the other team (your competitors).
Holding yourself accountable not only helps you reach your customer's goals, but it also makes you a better key account manager overall. When you say that you'll do something for the client, make sure that you follow through and exceed their expectations each and every time.
Keeping score in account management isn't as simple as keeping a running tally on a notepad. Instead, you should turn to your account plan and monitor how you're progressing throughout the year. Following your progress will ensure that you're on track, and as you learn from your client and grow the relationship, you'll be able to adjust your game plan accordingly.
Stick Around
Finally, you need to make sure that you provide ongoing support for your clients. I mentioned this earlier, but it's crucial that you stick around after the sale. It's this practice that will separate you from sales reps and other vendors.
Clients want to know that they have a trusted advisor that they can turn to whenever they have a question or need help. Part of sticking around means that you're always available. Ideally, you'll only have a handful of accounts to focus on, freeing up a bunch of time to communicate back and forth with them. Don't wait for your clients to encounter an issue and react. Instead, follow a proactive approach. This means you keep in touch with them and at the bare minimum talk to your clients once a week to see how they're doing and how your products are helping them.
As a side note, you should never rely on email alone. It's an excellent tool for sharing information, but it lacks the personal touch of a phone call. Everyone's time is valuable, but try and schedule a weekly phone call with each of your clients to communicate greater value to them.
How Kapta Can Help
Kapta is a robust account management platform built by key account managers for key account managers. It's designed to help you grow relationships, not just track sales numbers on a spreadsheet.
To see how Kapta could help you create lifelong customers, request your free demo today.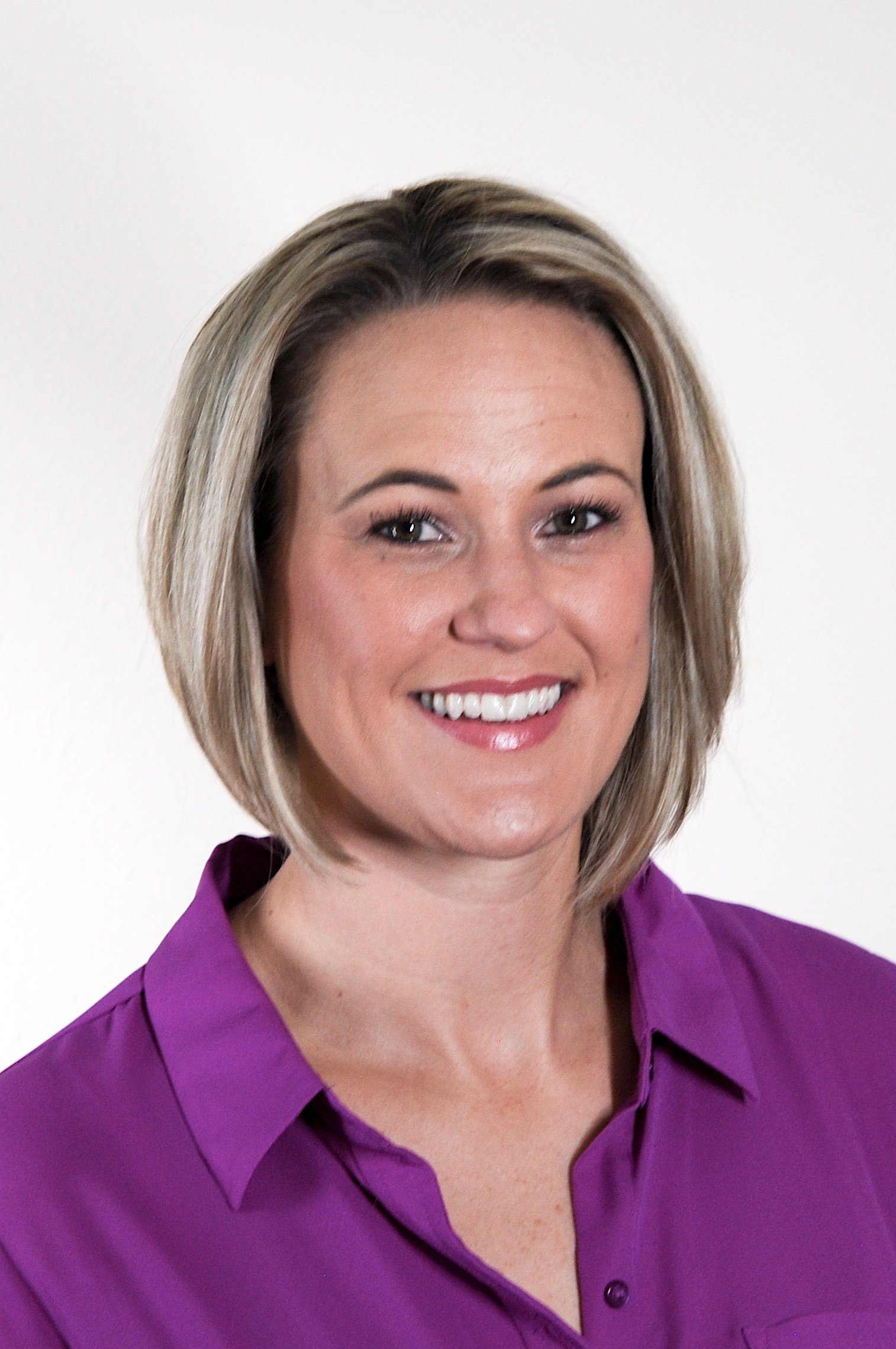 Key Account Management Specialist at
Kapta
Lesley is a Key Account Management Specialist at Kapta.