When it comes to any relationship in your life, no matter how big or small it is or who the relationship is with, you always want to be on the same page.
Being on the same page with someone means that you understand where they're coming from, and you share the same ideas and values. By being on the same page, you can accomplish more, and strengthen the relationship by accomplishing things together.
When working in strategic account management, the relationship is everything, and being on the same page is basically the same things as creating alignment with your customers. This alignment shows that your two organizations are connected in more ways than one and that you're both ready to accomplish the same goals to reach mutual success.
Creating this type of alignment can be a challenge for some, and when working with your biggest clients, creating alignment becomes even more critical to the success of the account.
Today, we want to take a look at a few of the ways that you can create alignment with your biggest customers. Every case will be different, and your clients are bound to be different than other vendors'. These same principles ring true, so make sure to take notes.
Match Your Needs
The first step to creating alignment with your most significant accounts is to find ways to relate.
The best way to match your needs with theirs is to relate them to the unique solutions, products, and services that you have to offer.
The needs that you meet should be unique to the client and directly relate to a problem that they face as an organization. Sure, your products and services are probably relatively universal, but to align with your most significant strategic accounts, you need to speak directly to them.
Finding out these needs can be a challenge if you don't know where to start, but we've found that conducting a Voice of Customer interview works well. Also, because we're talking about your biggest, baddest, most significant strategic account, you should already have a good idea of the challenges their organization is facing.
Find ways to fit your products to the specific and identifiable needs of your client, and you're already getting closer to alignment.
What's the advantage of working with you?
Every company, no matter if they're selling moving trucks, sandwich bags, SAM software, or gold-plated watch bands, has a unique advantage. This advantage is the reason that customer chooses to work with them over competitors, and this unique value proposition is what keeps their customers around.
Do you know what the advantages of your organization are? Why do strategic accounts choose to work with you over the other guys?
Is it because you offer products and services at an affordable price? Is it because you provide premium services that are worth the extra cost? Is it because you have a great tech support team?
Whatever the case may be, you want to communicate and reinforce this competitive advantage to your customers to remind them why they chose to work with you in the first place.
This isn't to say that you're forceful, but instead, you talk about their current goals, needs, and problems and then relate how your organization is the perfect match to help solve their current challenges and reach mutual success.
Your competitive advantage can also be your client's competitive advantage. After all, the point of aligning with your customer is to create common ground. Show them how both of your organizations make the ultimate super team, ready to defeat all of your respective competitors.
Look for the Win-Win
Moving on from that last point, one of the core tenants of SAM and customer success is to create the ideal win-win situation for both sides of the relationship. You should always be on the lookout for new ways to benefit one another, and it starts with you helping your client.
We recommend that you sit down with your client and go over all of their goals and ideas for the future. Have them define their view of success for you, so you know exactly what they want in the long-run.
Discuss how you can create the ultimate winning partnership with their company, and align your goals accordingly. Remember, the point of all of this is to get on the same page with your biggest clients. Their wins are your wins and vice versa. If you can effectively communicate this, you can not only build value within the relationship, but they will also start to see as more of a trusted advisor rather than just another vendor pushing useless solutions onto them.
Take a Step Back
Once you've done all of the other things on this list, it's important to remember to take a step back and look at the bigger picture every once in a while. You should reflect on the value that you're delivering to your customer. How has this made their company more effective and capable of achieving their goals? How has it helped them differentiate themselves from their competitors?
Reflecting on this value is the opportunity to pat yourself on the back but don't get too excited – you can always do more.
In fact, reflecting on the value that you're not delivering your customers can be even more enlightening than focusing on what you've done. Complacency breeds mediocrity, so you should always strive to do more and keep the momentum moving forward.
Sometimes just taking a step back and looking at your significant accounts from a bird's eye view can reveal weak spots and missing pieces. Make a note of these and come prepared to fix them during your next interview with the customer.
How Kapta Can Help
Delivering value and aligning yourself with your customers can practically be a full-time job. If you're stuck in spreadsheets and doing tedious work for most of the day, you're missing precious opportunities to build value within your strategic accounts!
Kapta is the SAM platform designed and used by SAMs. See how it can change your workflow and improve your relationships by requesting your free demo of the software today!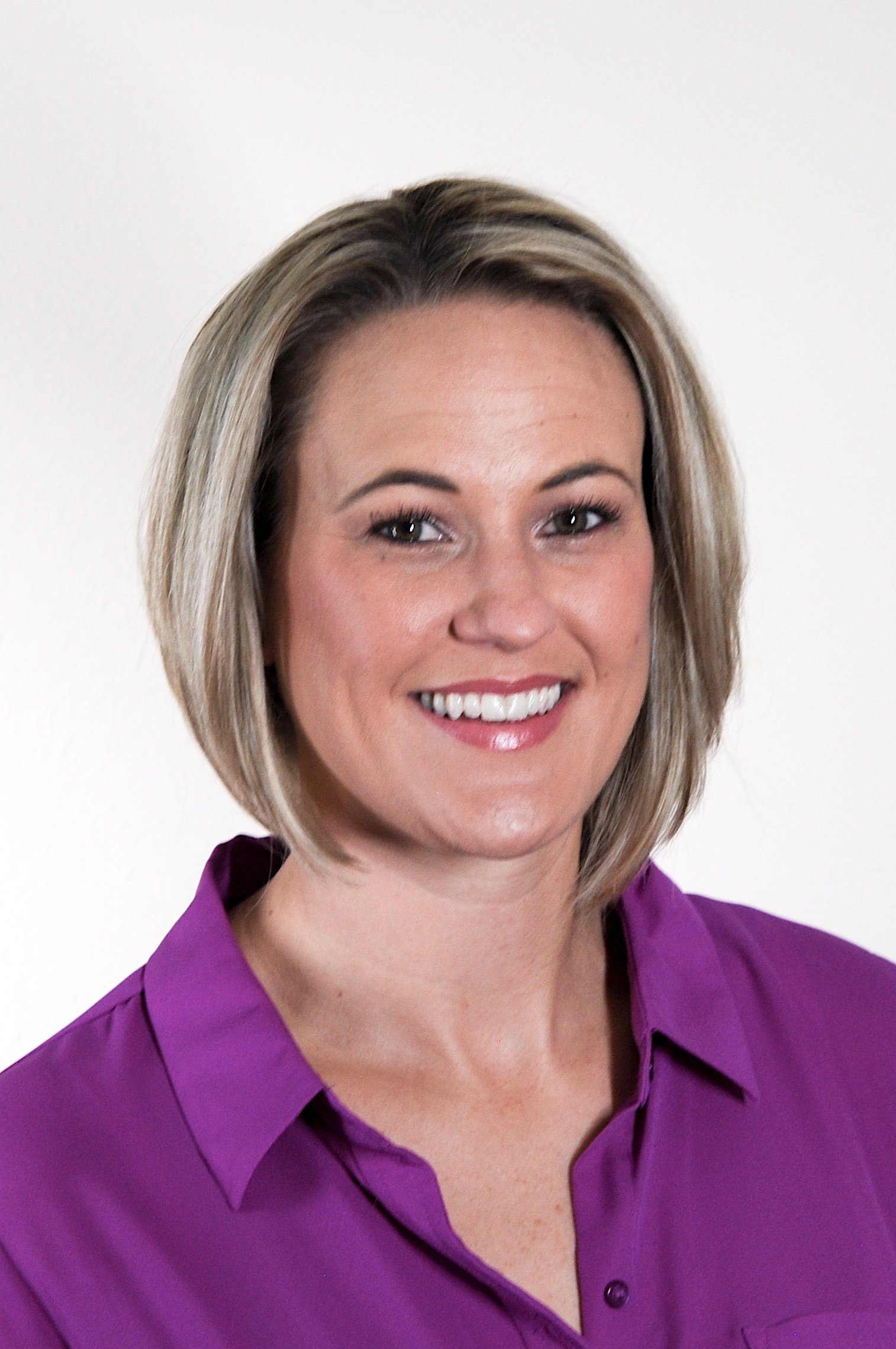 Key Account Management Specialist at
Kapta
Lesley is a Key Account Management Specialist at Kapta.