Creating an account plan for your key accounts is crucial to not only your success as the account manager but your customer's success as well. A lot is said about good account plans and the features of an excellent plan. However, a lot of this is easier said than done. Many account managers find themselves struggling to know whether or not their account plan is successful, or if it's misguided.
Let's take some of the confusion out of the equation today. Here are our actionable tips to help you take your account plans from lost to success-driven strategies you can leverage for years to come.
Focus on the Mutual Outcome
Account plans that only focuses on one party's needs are doomed to fail. Whether you're focusing on only your customer's needs or your own, if the plan only plans for the success of one party, the others are bound to feel unsatisfied. For this reason, you should craft your strategy to meet both your own needs and your customer's. Think about where your goals align and how you can each achieve mutual success.
Break it into Actionable Steps
When looking at a long-term account plan, many account managers feel overwhelmed. They see the starting point and the ending point, but getting there is confusing. For this reason, we recommend that you break your plan down into more manageable pieces. This makes it easier to plan and follow along throughout the life of the account.
Kapta's strategic account plans make it simple to create and implement your plan. Break each phase into actionable steps, and reach your account's desired accounts one step at a time.
Think Externally
When you sit in the same office day-in and day-out, it's easy to think internally about your account plans. You're caught up in sales goals and retention rates instead of how your account plans could affect their organization. It's an understandable mental trap to fall into, but there's a way out.
As you craft account plans, adopt an outward mindset. Ask yourself how this plan will change your account's organization. Think about things you can do to better their outcomes, which will in turn positively affect your outcomes too.
Make it Action-Oriented
Account plans are great tools to use to visualize the future for an account, but if there aren't any clear, actionable steps, executing the plan is challenging. While you're in plan overhaul mode, think about how each step translates into a specific action. Doing this ahead of time makes it easy to follow the plan during the coming years. With action-oriented steps, following the account plan will feel more like following a recipe than following a roughly drawn map for success.
Think About Leading Indicators of Success
Think about the things that are in your control instead of focusing on external factors that impact success. This doesn't mean you should abandon your proactive strategy, but since this is your account plan, you should focus on the things you can do while preparing to deal with any potential risks down the road.
The leading indicators of success will be the value you bring your accounts, along with the success of your Voice of Customer interviews and relationship maps. Keep these aspects as priorities and let the lagging indicators fall into the background in your account plans.
Look for the Win-Win
The success of your key account plans largely depends on the win-win outcome and the mutual success for you and your key accounts. Craft an account plan that makes both of you the heroes of your organization.
The first step to find the win-win outcome is to identify both your goals and your account's goals. You should do this through the Voice of Customer interview by asking them the cutting, direct questions about their short and long-term goals. You should also seek to determine their definition of success. Contrary to what some might think, not everyone has the same definition of success. Ask each of your accounts what success looks like for them in your relationship and build a strategy around it.
Bring it to Life
While making an account plan is the goal, it should come alive as well. What we mean by this is that it should be a moving piece of organizational art. You don't want to simply make the account plan and then never look at it again. You created the plan for a reason, so make sure you follow it.
Review It
Going off of the last tip, you shouldn't let your account plans collect dust. Instead, keep them fresh and review it on a weekly and monthly basis. How have your client's goals changed? What can you tweak to meet their new goals better? Reviewing the plan regularly will help keep you and your accounts on track for success.
Share It with Your Team
Your boss and the rest of the account managers on your team want to see your plans. They can help provide you with new ideas, and you can also provide them with new ideas. This collaboration between account managers builds the team up as a whole, ensuring mutual success within your organization.
Don't Hide Your Plan
Even though you might feel that it's best to keep your accounts in the dark about your plans for them, you can actually benefit by sharing parts of the plan with them. Don't give away all of your strategies just yet—you want to continue blowing away their expectations after all. Still, they would like to know that you're thinking of their long-term success and intend to continue providing the same quality services for years to come.
Get Feedback
No account plan is perfect, and you should seek feedback from others whenever you can. Think about the other account managers on your team—which have the most successful plans? On sales teams, people tend to become competitive with one another. In reality, when one person is successful, you can all be successful. Look for help and see where your plan can improve.
Just do it!
The last actionable tip is simply "do it"! There's no time like the present to create a successful account plan for your key accounts. Get started today, and you're one day closer towards achieving mutual success with your clients.
Want to learn more?
While all account managers have been asked to build out account plans, the reality is most account managers don't ever receive training on how to build out a productive plan. Check out our new account management training course and learn all the tools we recommend leveraging before filling out your account plan.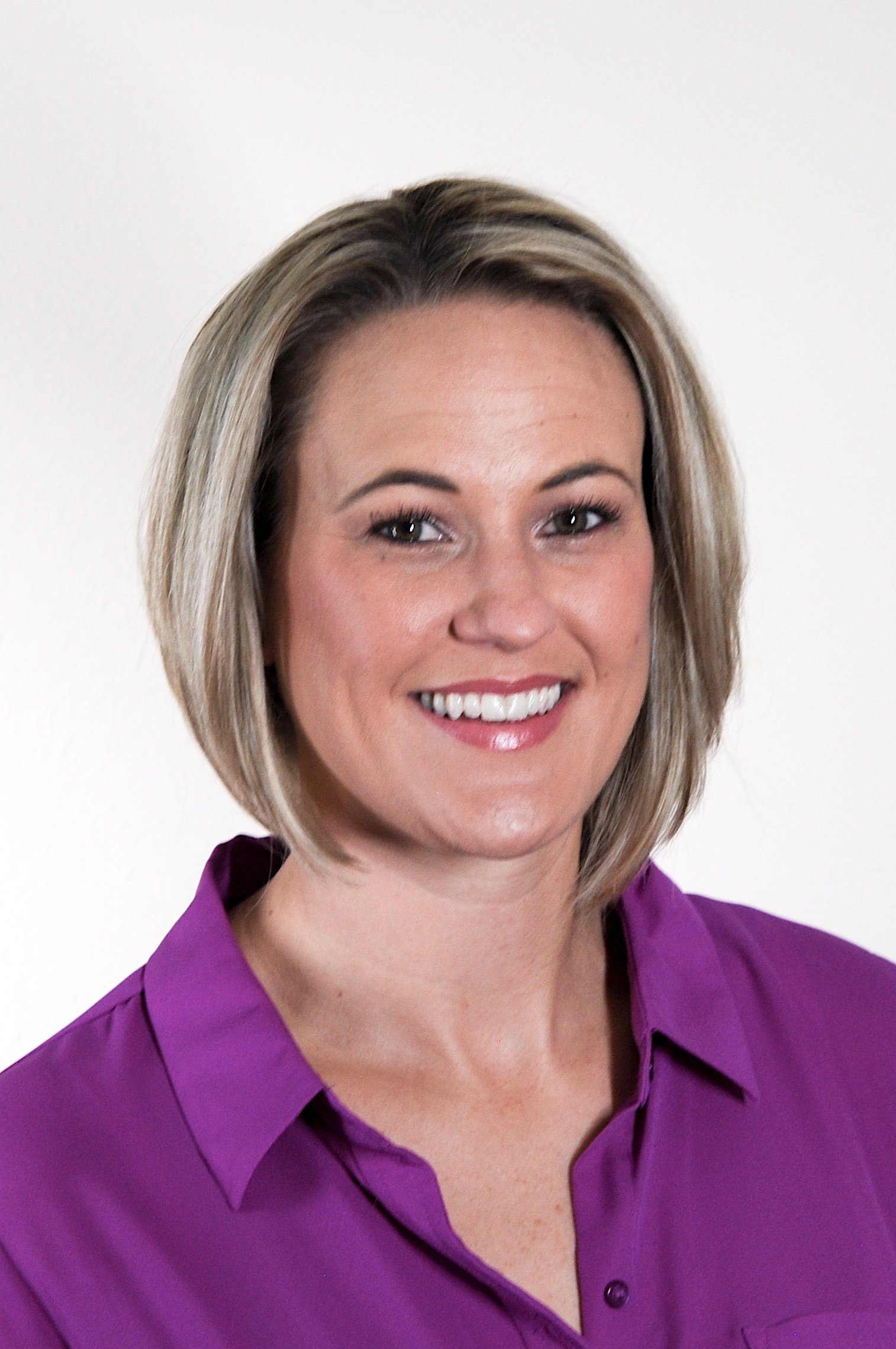 Key Account Management Specialist at
Kapta
Lesley is a Key Account Management Specialist at Kapta.