Change is constant. But there's no time like the New Year to pause and take stock of the personal and professional changes you intend to make in the coming year. While we can't weigh in on your fitness plan, we do have some tried-and-true best practices for making organizational change successful.
At Kapta, we think about change all the time. That's because many of our clients come to us actively seeking change: They want to establish, grow, or evolve their Key Account Management function. They want to build customer engagement. They want to drive organic growth. And they want to use our purpose-built technology to get there.
We coach our customers through the change management required to implement and improve their KAM process, along with implementation of the Kapta platform. As a result, we've identified some key factors for success. There's a great deal of information out there about change management, and we're not trying to replicate all of it here—we're just going to share the things we've seen that really make a difference. We've grouped these factors into 2 major categories: Tangibles and intangibles.
Tangible Factors: Skill Set and Process
Let's start with skill set. In almost every scenario where organizational change is the goal, there's some number of people who need to learn a new skill. Rather than assuming they'll pick it up as they go, take the time to actively assess your team's current capabilities against those they'll need to be successful in a new process, and develop targeted strategies for filling the gaps. The more you can meet people where they are, and tailor educational opportunities to their needs, the better.
In some cases, you may find you need to make a new strategic hire to fill in some gaps in skill set, or you may need to outsource training and onboarding to be more successful. Look outside your company as needed to make sure your team has the support they need as they grow into new capabilities.
In addition to new skills, you'll also need to implement new processes. For a process like Key Account Management, there are no cookie-cutter solutions—even if there are established best practices to guide you. You'll have to adjust your approach to fit your team and your customers, and it's important to get feedback every step of the way to make sure things are working well for your stakeholders. If you run into issues, work together to develop solutions.
One helpful tactic for creating solutions is to organize a good old-fashioned brainstorm. If you have a small group, work in one room; if you have a larger group, break into teams of 3-5 to make sure everyone has a chance to contribute. Present ideas, then group similar ideas together, letting everyone "vote" on priorities. (Multicolored sticker dots work well here.) The more actively your team participates in this process, the more ownership they'll feel, and the more motivated they'll be.
Ultimately, both skill set development and creative problem solving around process are designed to make your team feel successful in the new way of doing things. It's never enough to simply hand down a mandate, then leave your team to figure out how to make it happen. This can lead to frustration, and ultimately reduce adoption of the new process. The more you can prepare team members with the skillset needed, the more capable they will feel, which will increase engagement levels, and that, in turn, contributes to higher adoption and greater long-term success.
Intangible Factors: Belief and Energy
It's critical your team feel energized around the change, and that means driving belief in its potential for success—not only on an organizational level, but also on a personal level. The number one predictor of success in change management is how strongly your team believes in its potential to succeed. (Think about it: If you don't think going to the gym is going to do anything for you anyway, why would you even try? Much less persevere when it gets hard.)
In order to drive belief in your future success, it helps to create some amount of fanfare around the change you're implementing. A series of internal emails or posters can help build excitement and interest while setting the stage for a change on the horizon.
You can also consider a fun kickoff event. If you're introducing a new process and technology, why not introduce it over a lunch your company has served, or a sponsored happy hour? This creates an atmosphere of celebration, rather than obligation.
In your launch, make sure to include clear rationale for the change. Frame it as:
Premise: A challenge or opportunity your organization faces
Promise: Why leadership believes this is the way to address that challenge or achieve that goal
Proof: Data and case studies to support your belief
Plan: What to expect for rollout in terms of timing, training, and implementation. Make it clear what you expect your team to contribute, and what you will provide in terms of support.
Make sure to leave plenty of time for questions and concerns. Sometimes people just need to air their anxieties; don't be discouraged, but rather, validate their feelings (change is hard) and be forthcoming about what to expect. Selling the idea doesn't mean whitewashing the difficulties of change management—it means highlighting the benefits while being transparent about the effort it will take to get there.
After you've shared the news and started the rollout, check in periodically to gauge energy and interest in the change. Again, it's not enough to announce a change and move on; it takes diligence, awareness, and active leadership to bring about meaningful organizational change.
Your KAM Coach
At Kapta, we've coached our customers to success as they use change management best practices to establish, expand, or evolve their Key Account Management process. We've watched them build customer engagement, reduce risk, and drive organic growth as a result. So we are strong believers in the potential for success with good KAM practices, and we are always grateful for the opportunity to work directly with our customers to help them get the most out of their investment in Kapta.
Our services packages include:
Assessment: Understanding your current processes and skill set so we can create a custom rollout plan
Training: Working with various groups to teach specific skills in the Kapta platform and Our KAM ProcessTM
Implementation: We'll configure your specific instance of Kapta to ensure a smooth rollout, tailored to your team's process
Integration: We'll make sure Kapta is integrated with the tech platforms you already use to support your business
Change is hard. But it's possible. And with the right approach and support, it can even be fun.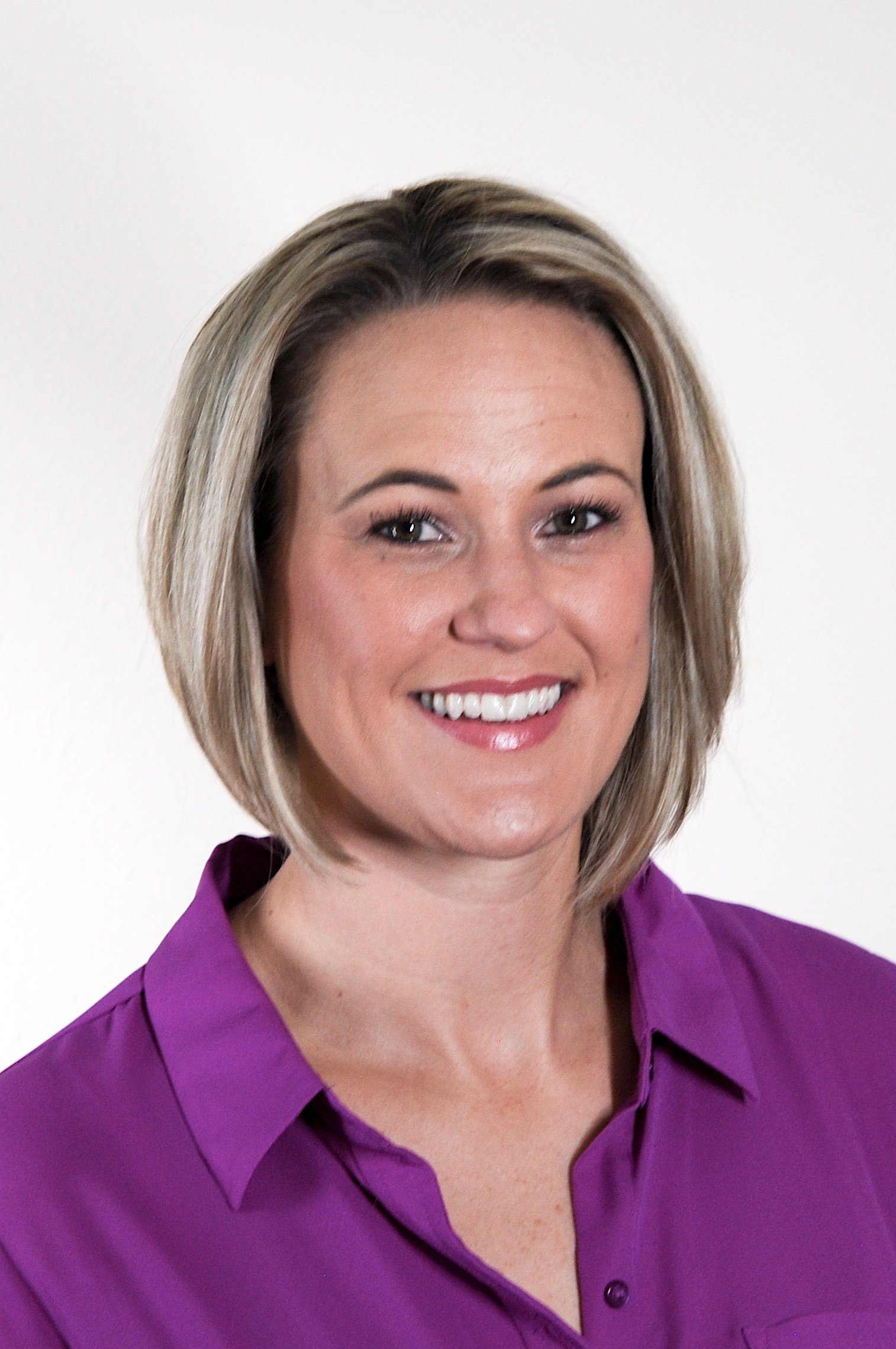 Key Account Management Specialist at
Kapta
Lesley is a Key Account Management Specialist at Kapta.