We're Proud of What We Do
We know how to build customer engagement, and we know how to build great tech. Put that together and you get Kapta — an app and a roadmap that helps our clients transform customer relationships, one step at a time.
We're Proud of What Our Clients Do
We've said it before: Great Key Account Management can be supported, accelerated, and mentored—but it can't be fully automated. It takes genuine human connection, and we're proud to say our clients are using Kapta to build those connections. The result? They're also building great relationships with their customers.
Think you might want to be Kapta client, too?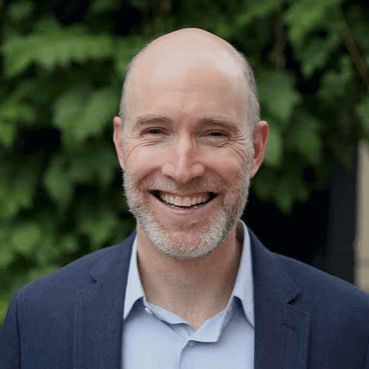 Alex Raymond
CEO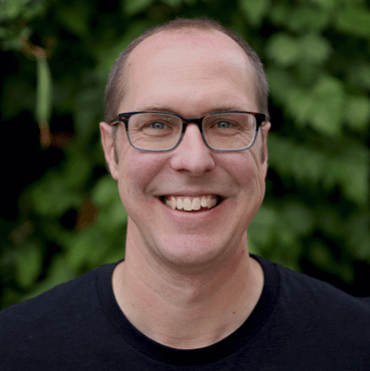 Ben Blasko
CTO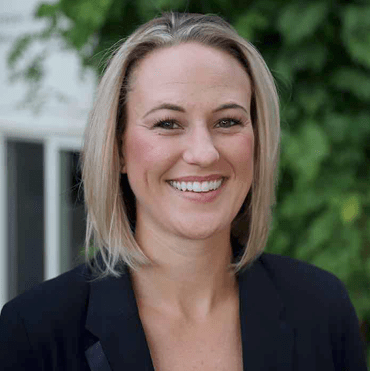 Lesley Poladsky
Strategic Account Management Coach
To hear more from our leadership, check out our blog